A Friend from Thailand Brought a Growth to Alphasauna
2021-06-29
Dec. 8th, 2019. Today, a visitor from Thailand came to our company. He was specialized in sauna accessories and steam generator machines. This customer has six wholesalers, and his annual generator machine purchases range from 50-300. He came to China this time mainly because of the bad quality of the products supplied by Chinese suppliers. The performance of steam generators he purchased was very unstable, and the supplier could not solve the after-sales problems at the same time. Therefore, he had to re- consider changing a supplier. He found our company through the Alibaba International Station platform. Before visiting our company, he had already visited several factories, but he was not satisfied with them.
This Thai customer came to our company mainly to figure out the steam generator process. When we took him from the station to our company, he was first shocked by the rich sauna accessories in our company's exhibition hall. He said that he had never seen a factory with such complete sauna accessories in China. According to the plan, the customer, under the guidance of our engineers, visited the main parts and production process of the steam engine's chassis, circuit board, controller and other parts. In the following time, the customer visited the sauna products in our showroom. The first was our sauna accessories, from wooden buckets and ladles of various styles to thermometers and hygrometers, followed by a series of products such as hourglasses, pillow backrests, sauna clocks, sauna doors, etc., from materials to crafts, to our unique design has been understood and amazed. Next was our sauna room, from the traditional vertical sauna to the barrel sauna room, the customer under our leadership to understand the details of the sauna including the wood materials, assembly process, etc... When talking to our wooden hot tubs done without glue, just by assembly waterproof technology, customers showed big amazed.
Under our guidance, the customer also made a detailed visit to our factory. During the visit, the customer repeatedly said, "I have been looking for but can't find a manufacturer like you. Now that I found it, I feel very happy." After visiting the factory, we had a pleasant meal together. Then we sent the customer to the station. At this point, the reception of the customer was finished.
The good news is that after the customer visited, the customer gave us an order for the sauna accessories. Although it is not a big one, it gives us a lot of encouragement, so that we can do more with confidence. We will treat every product, every customer with more care.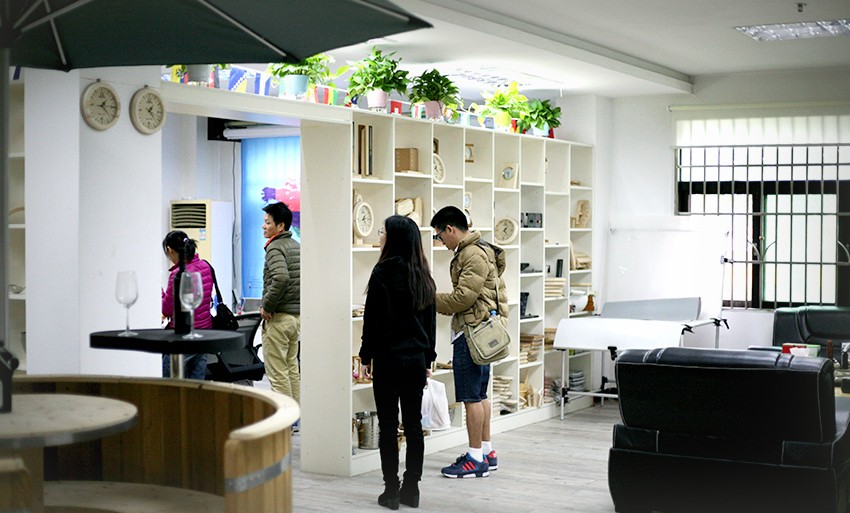 Learning sauna accessories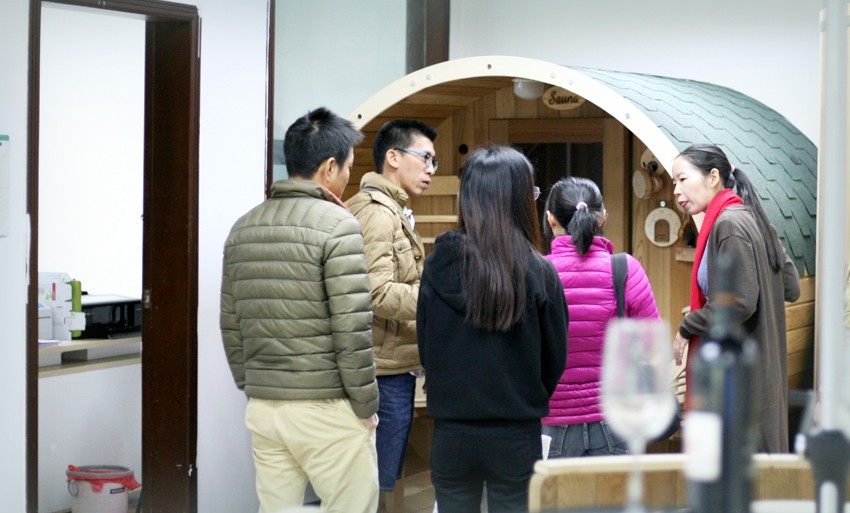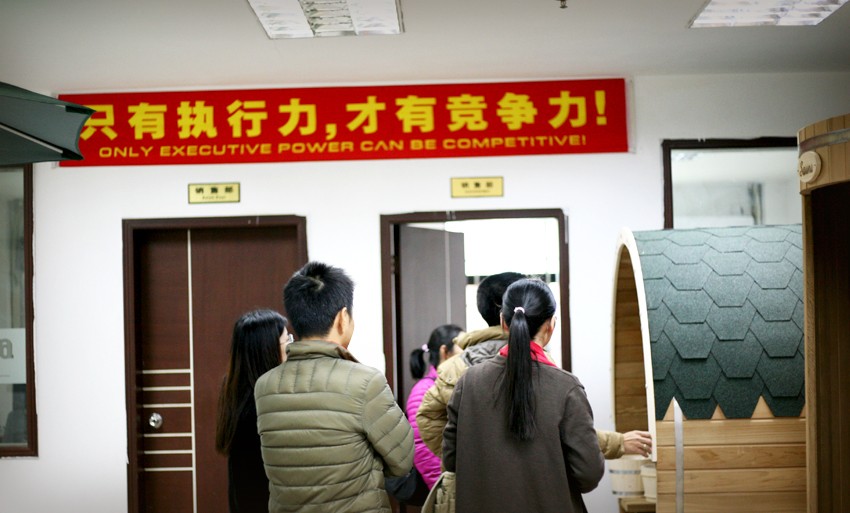 Sauna room function discuss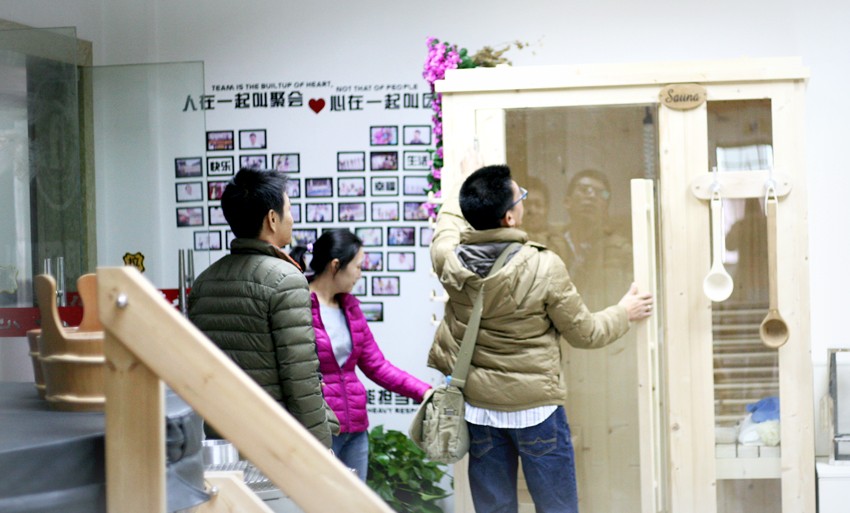 Learning the struture of traditional sauna room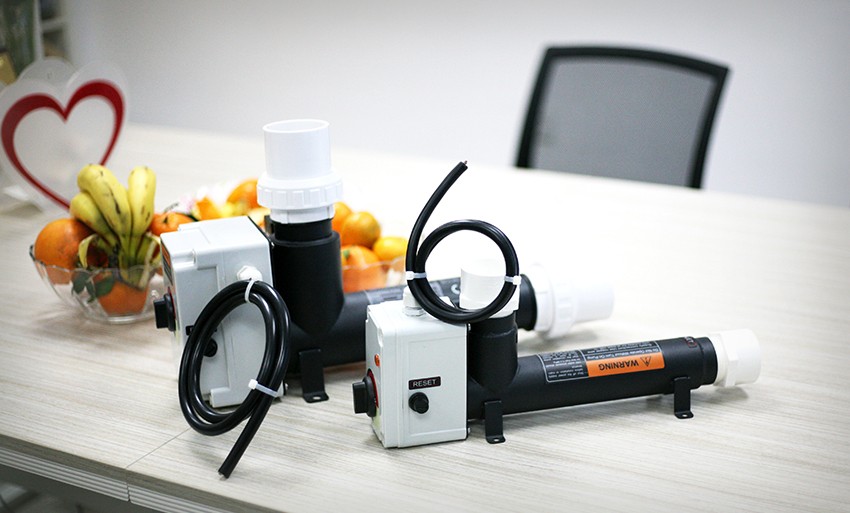 Attemperator of Generator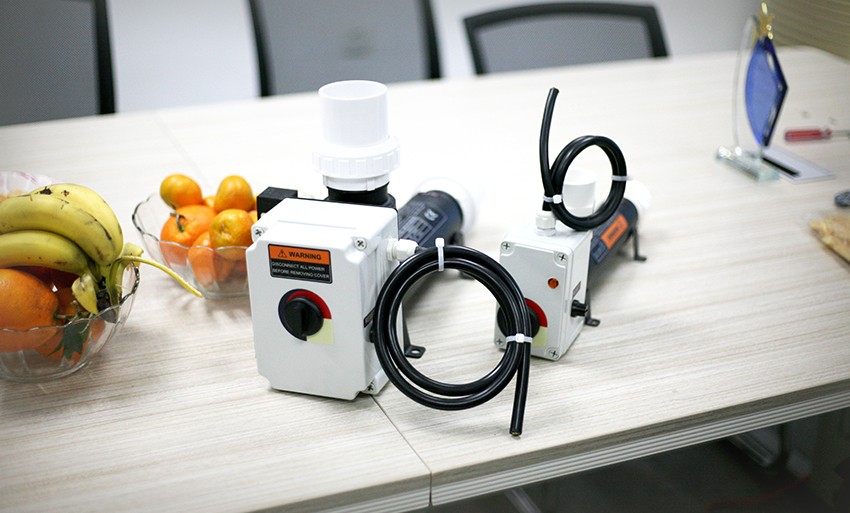 Thermostat with drain pipe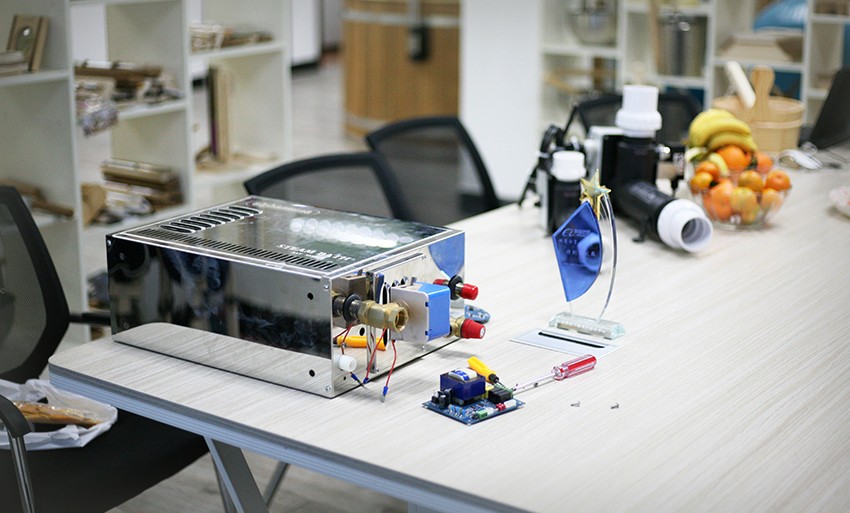 Steam generator circuit board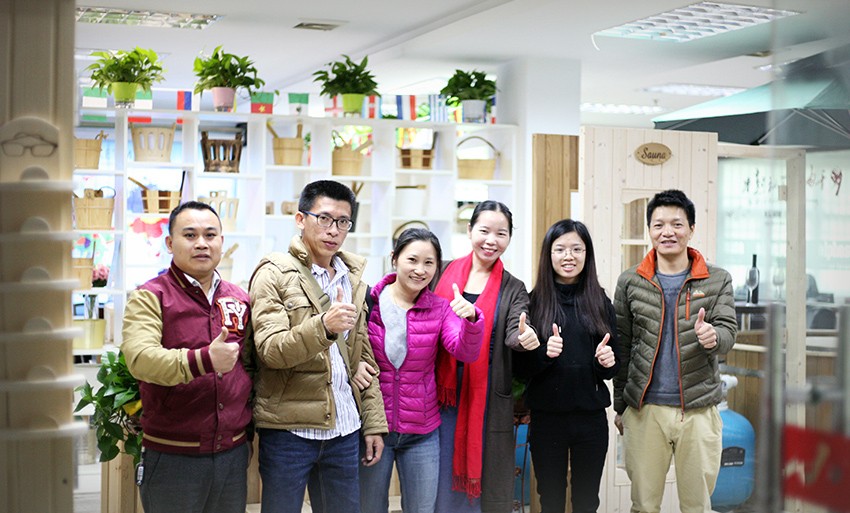 Have a group photo taken with thailand customer