Alphasauna Aluminum Buckets with Ladles
2019-03-05
This aluminum bucket is one of our newest style and special sauna buckets. It was made with exquisite craftwork and the unique processing way.
In terms of material selection, we use 2.5mm thickness aluminum plate material, and the finished aluminum bucket is 2.3mm thickness.
In the surface treatment, we use advanced oxidation technology to make the surface of the material smooth without any spots. Besides,there are many color are available to choose, including champagne gold color, coffee color, green color, silver color, and other customized options.
Welcome to contact us if you have any further need, good luck.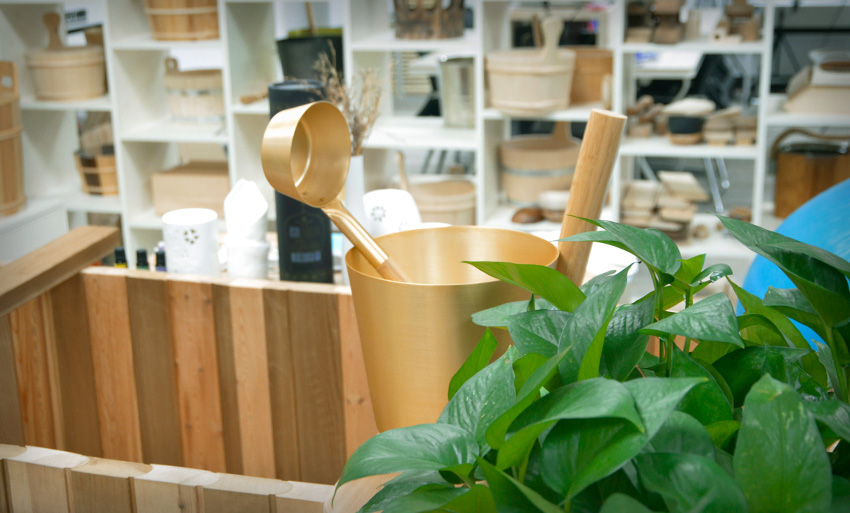 Golden color aluminum bucket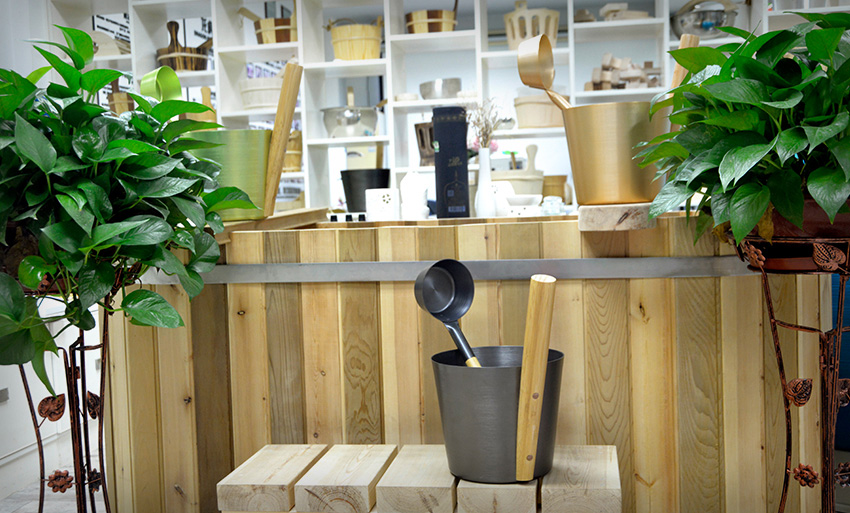 Coffee color aluminum bucket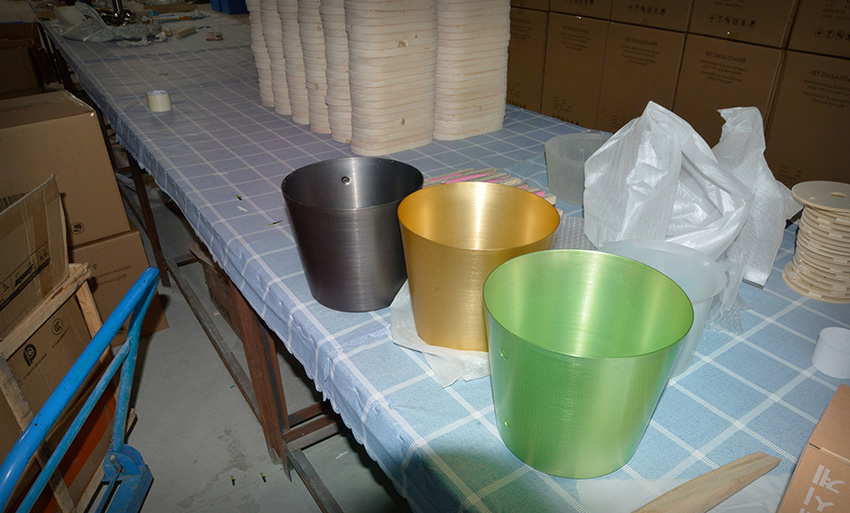 Three high-end color aluminum buckets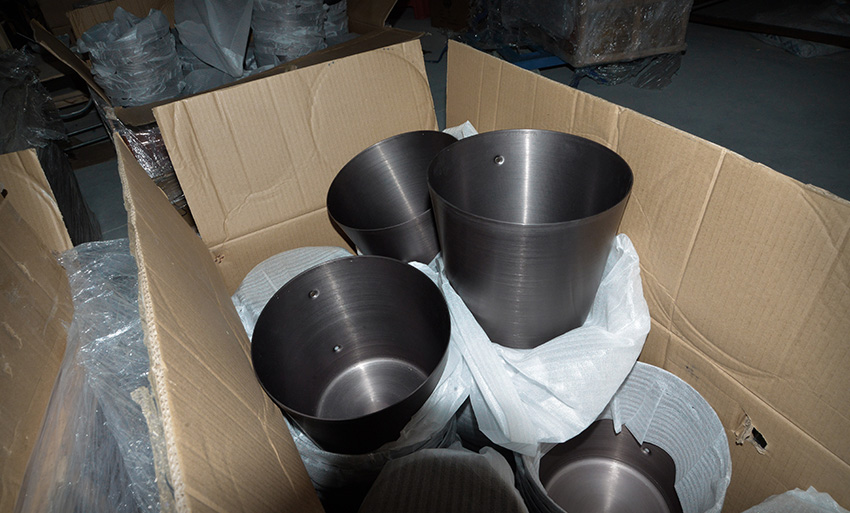 Packing coffee color aluminum buckets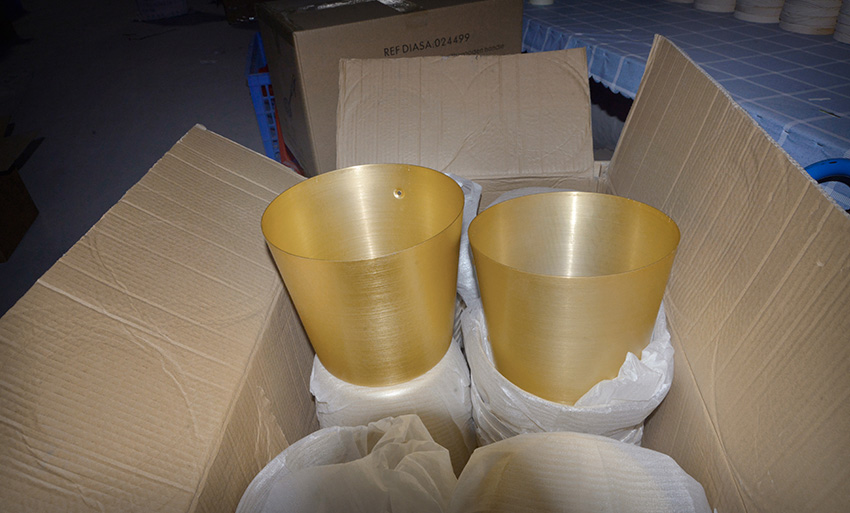 Packing golden color aluminum buckets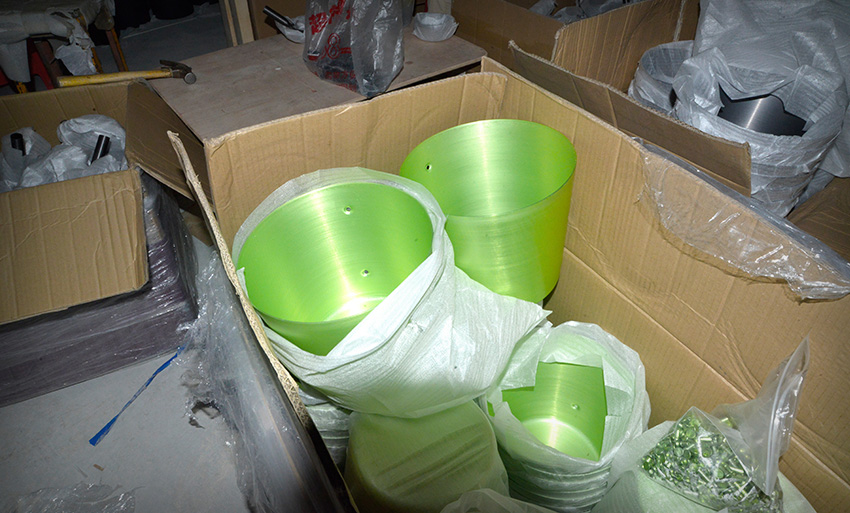 Some delicate green aluminum buckets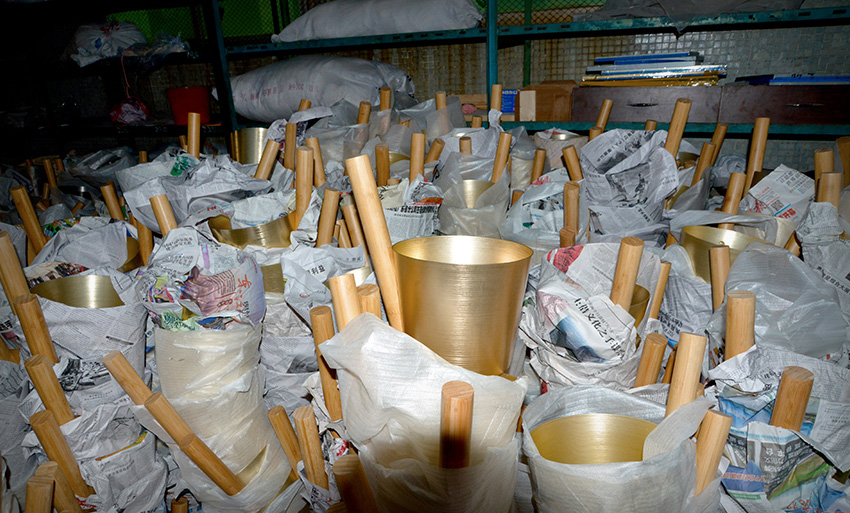 Delicate wholesale golden aluminum buckets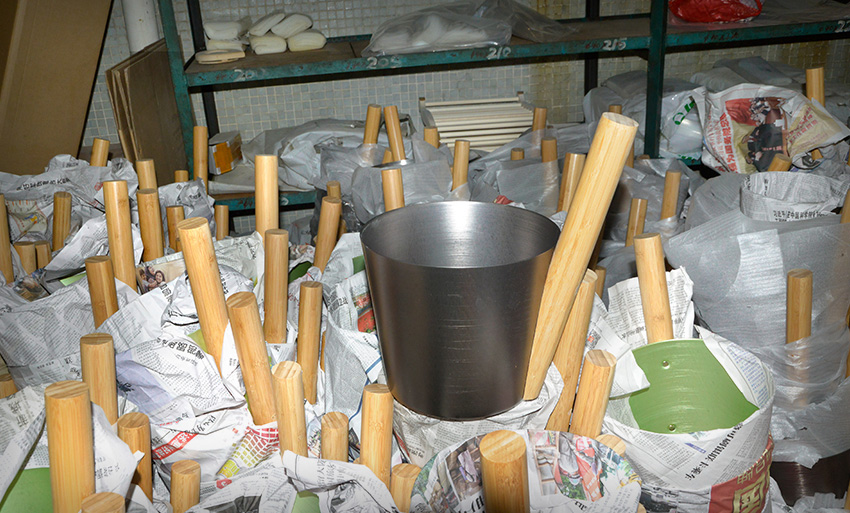 Wholesale coffee color aluminum buckets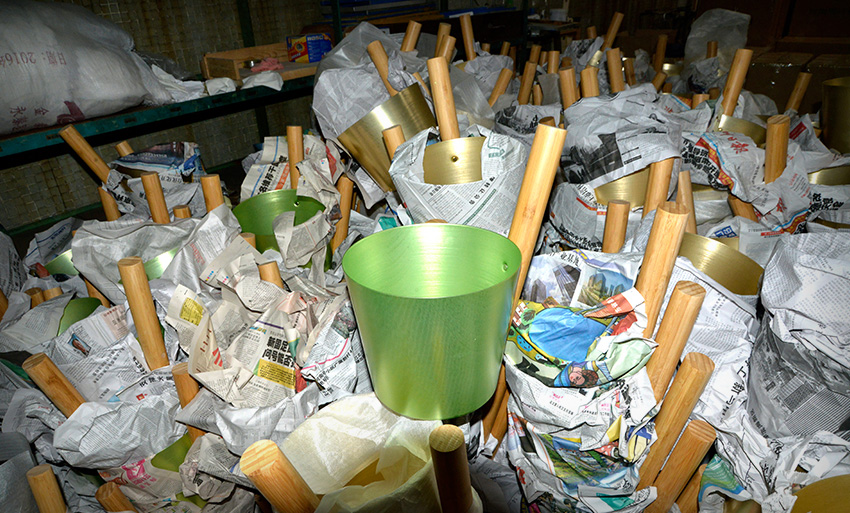 Green wholesale aluminum buckets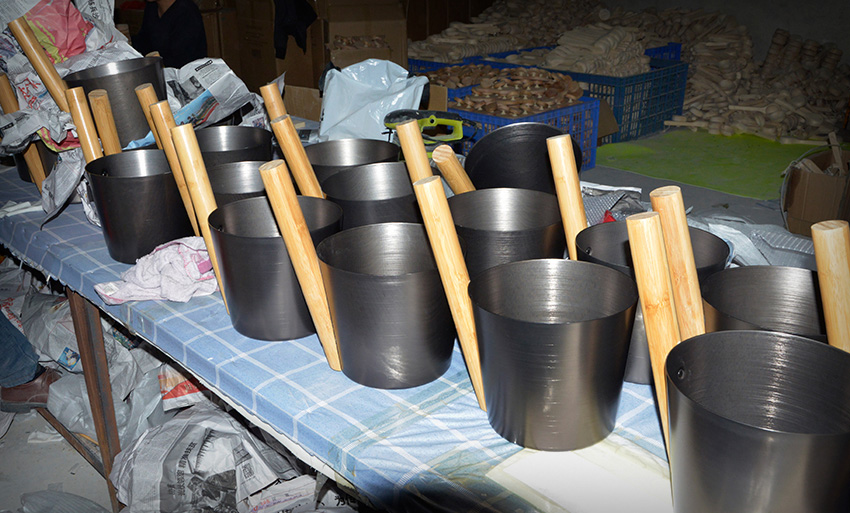 Coffee color Aluminum buckets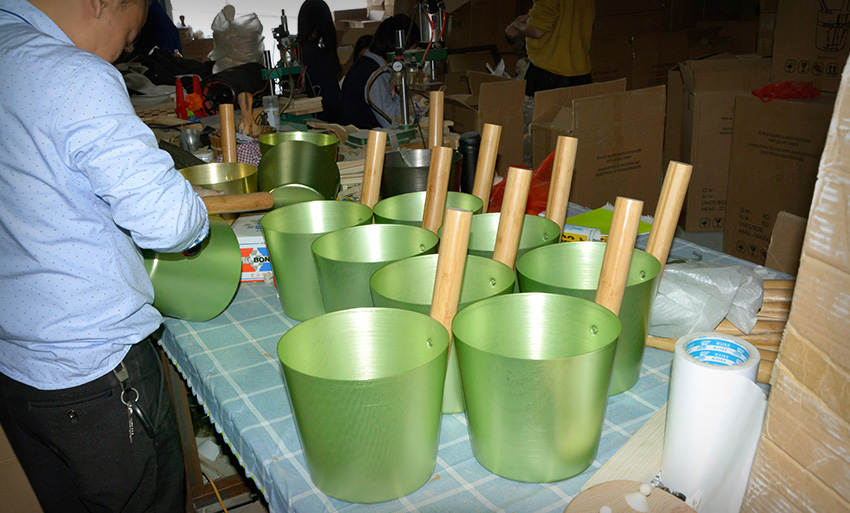 Engineer inspects aluminum buckets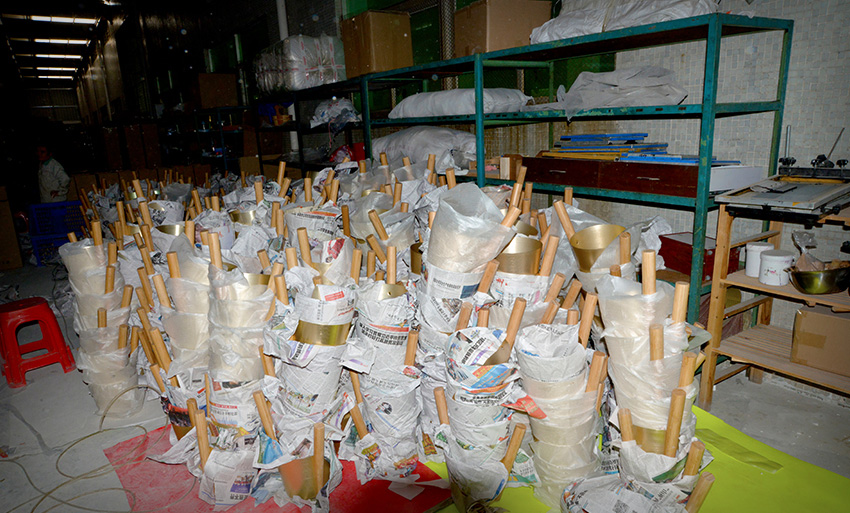 A batch golden aluminum buckets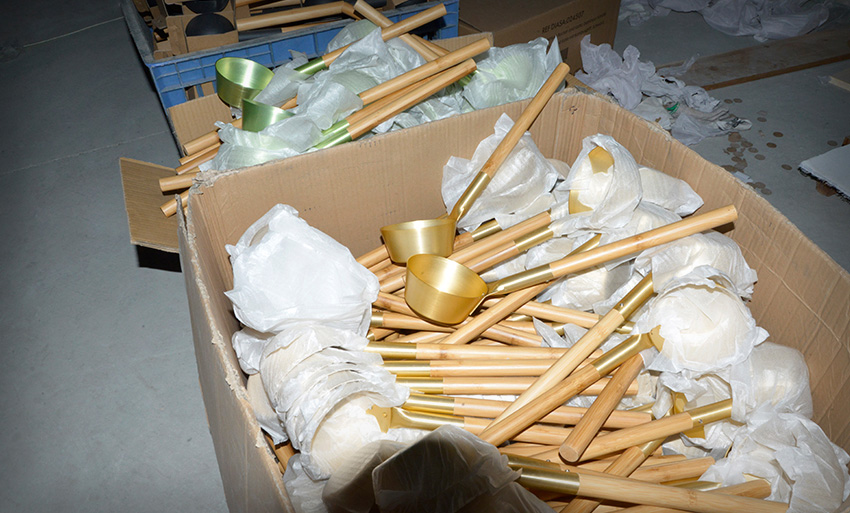 Golden color aluminum spoons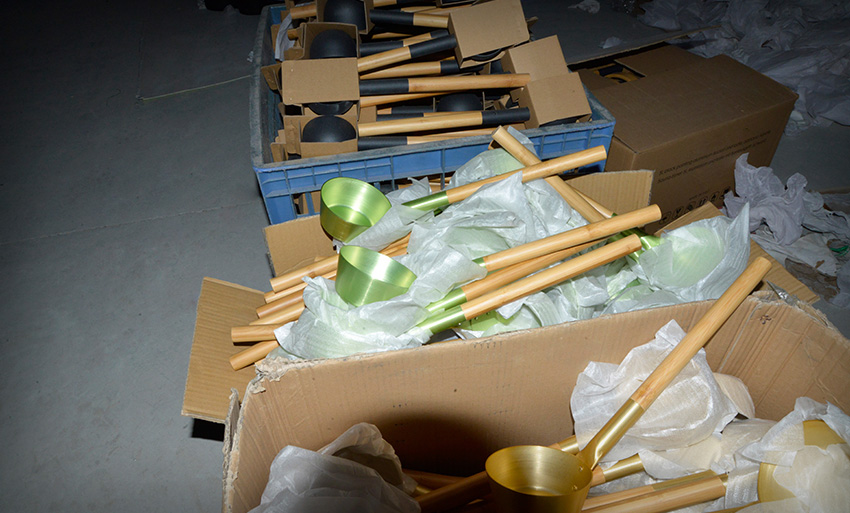 Colorful delicate aluminum spoons