Alphasauna good quality 2-4 persons hot tub with wood heater
2018-12-21
Alpha sauna wood fired wooden hot tub DIY kit, all made entirely of Canadian red cedar or Finland pine wood. The hot tub comes with internal wood fired burner(stainless steel)

.

Wood fired heater is the most commercial, energy efficient and environmentally friendly way to heat the water in your hot tub, it is also the quickest way, it should take you 1-4 hours to reach desired temperature.
Now we have three regular size for customer's option as below.
1500*1500*1000mm.
1800*1800*1000mm.
2100*2100*1000mm.
Accessories including Electric water heater with push bottom control, circulation pump, filtration system, insulation cover, wood tub.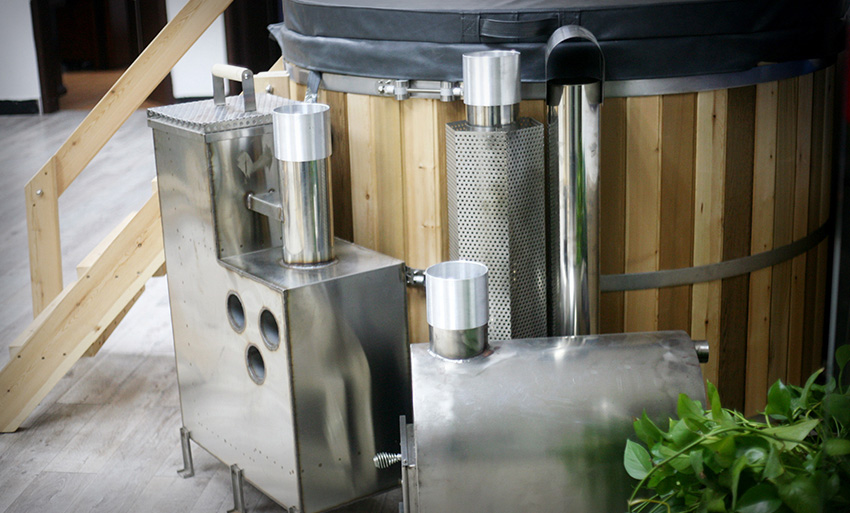 Hot tub and wood fired heater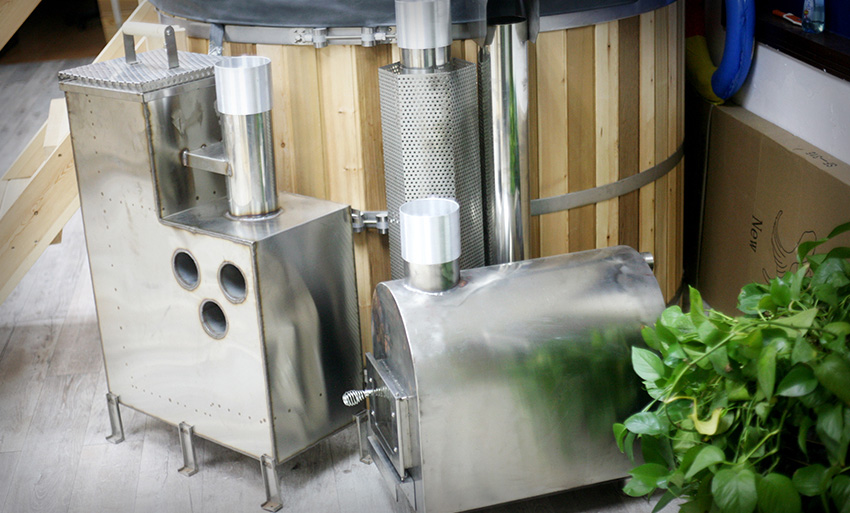 Wood fired heater and chimney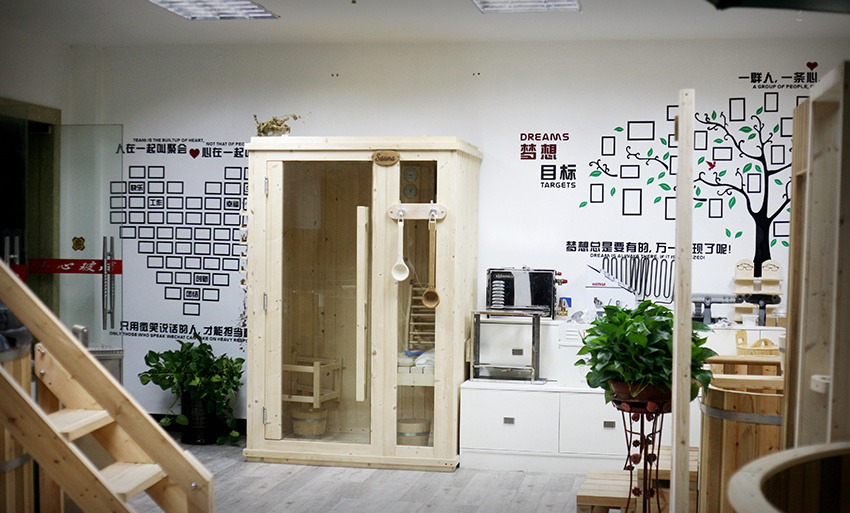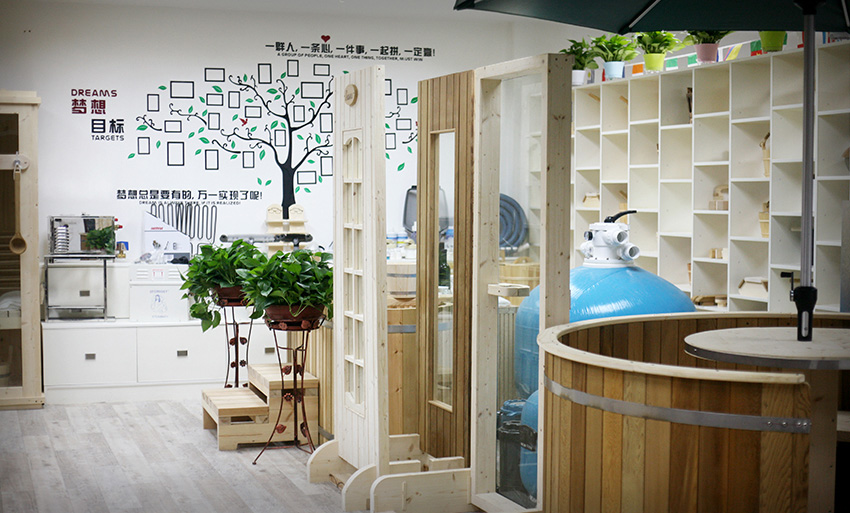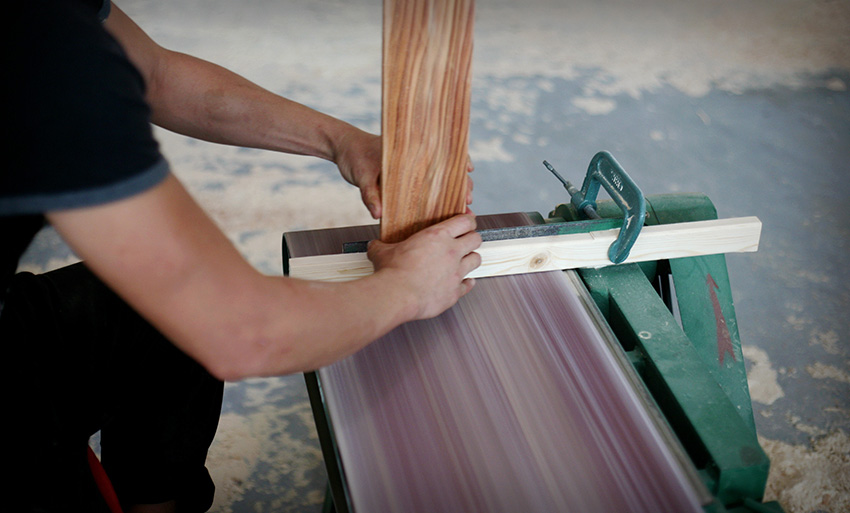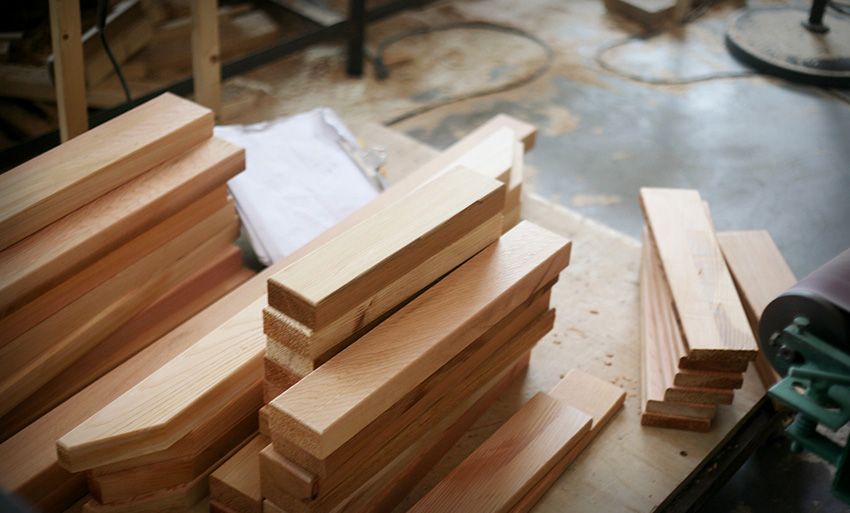 Door handle of the sauna room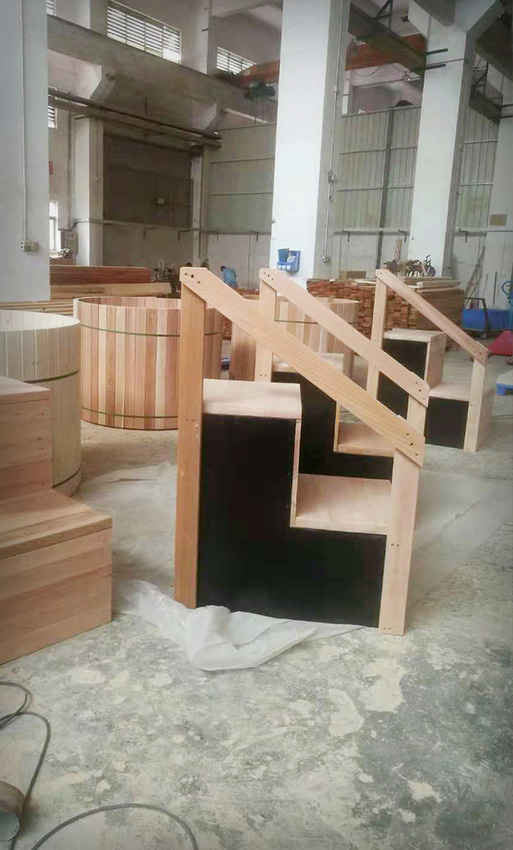 Hot tubs and their stairs