Alphasauna wooden hot tub with electrical heating system
2018-12-13
Alphasauna is a leader in hot tub, barrel sauna, sauna accessories supplier located in China. And our customers mainly come from North of American, European market. We had built up a reliable with customers from those countries whose people loving sauna bath.
This SOT-1810 is Alpha sauna one of the best sales item among various kind of wooden hot tub. This wooden hot tub is completely is delivered completely pre-mounted. Thanks to the solid steel base, it can immediately be set up in your location of choice and put to good use without delay.
Every curve is smoothly shaped for comfort that lasts for hours. The edges are nicely rounded to rest your neck and the adjusted concave seat snuggly supports your back and legs. No where else will you find a wooden hot tub this comfortable.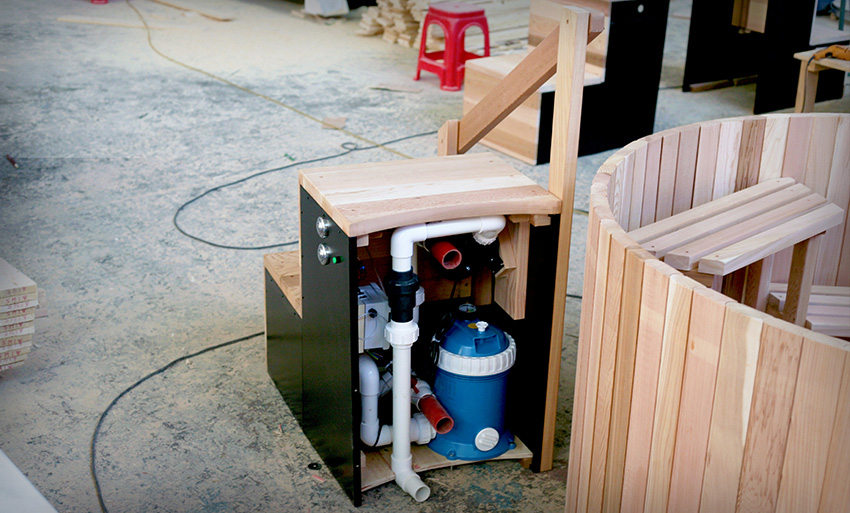 Recirculating filtration system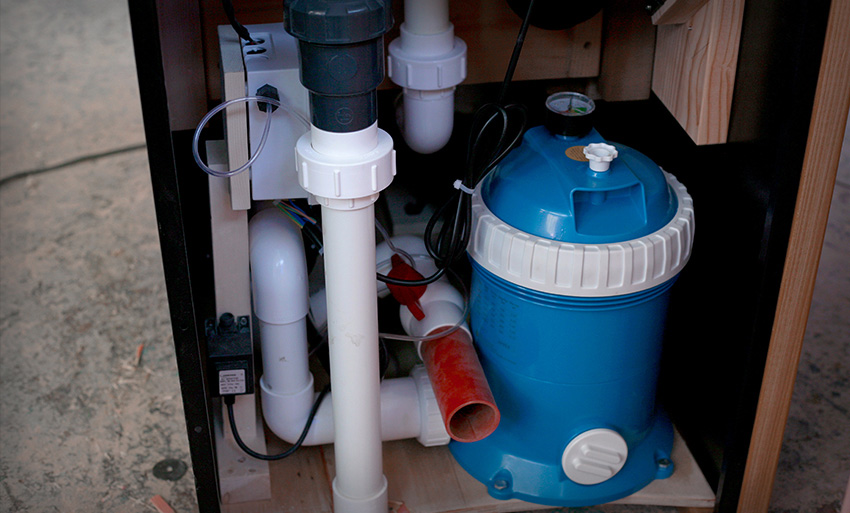 Electric heating and filter system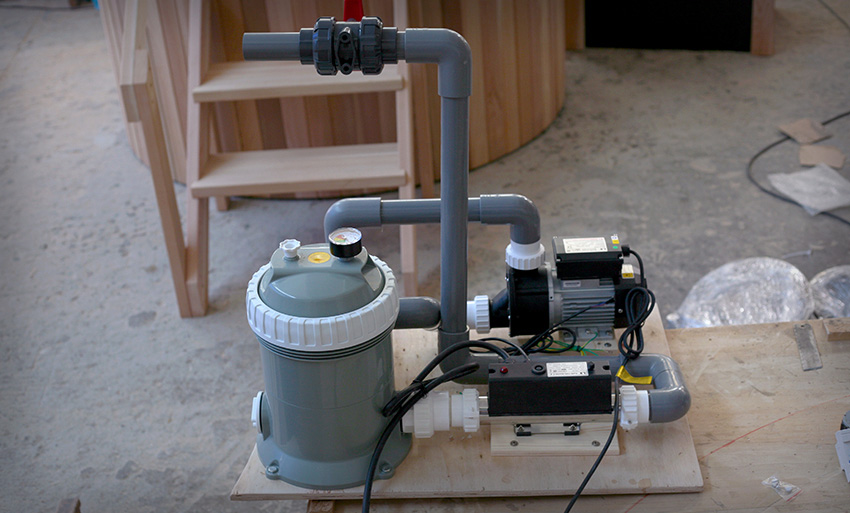 Spare parts of the Recirculating filtration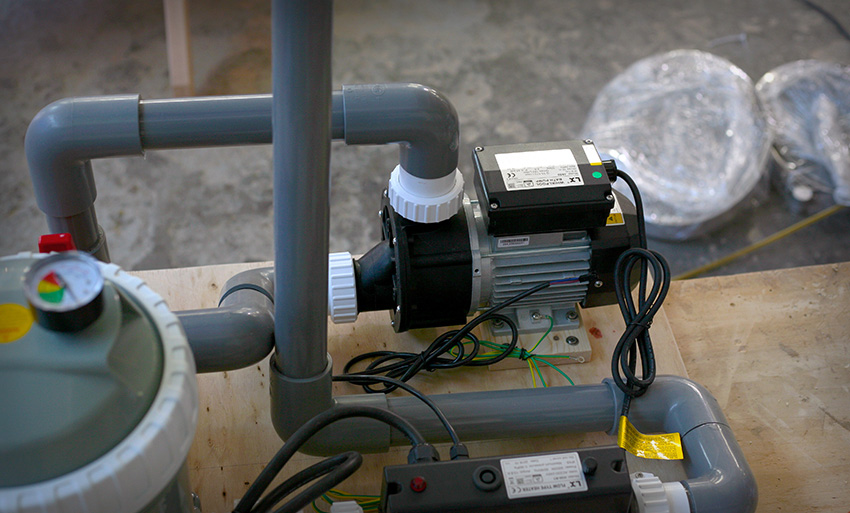 Spare parts of the Recirculating filtration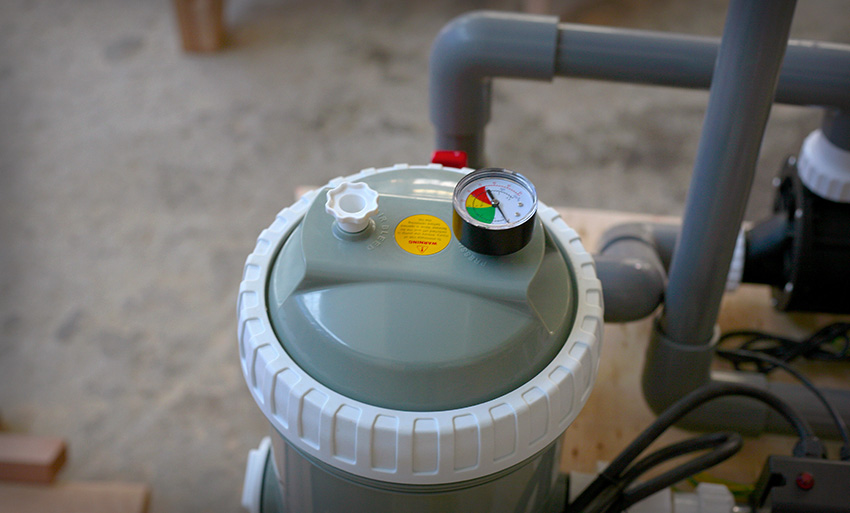 Spare parts of the Recirculating filtration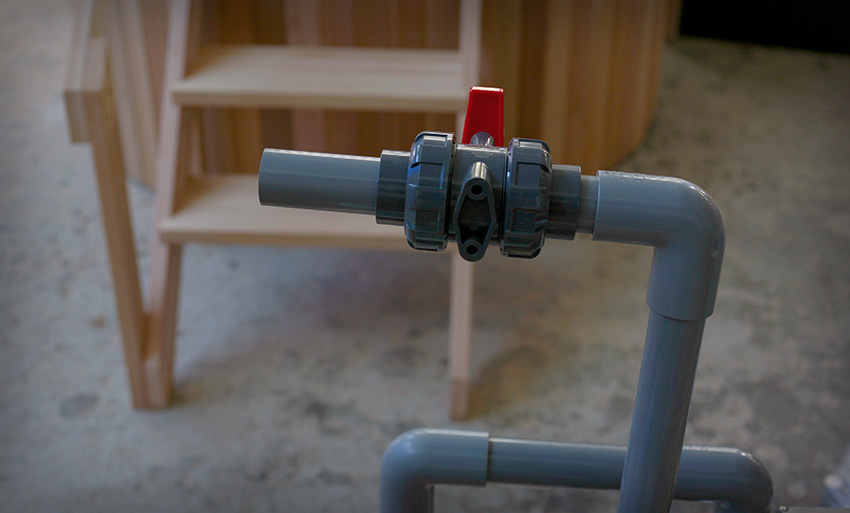 Spare parts of the Recirculating filtration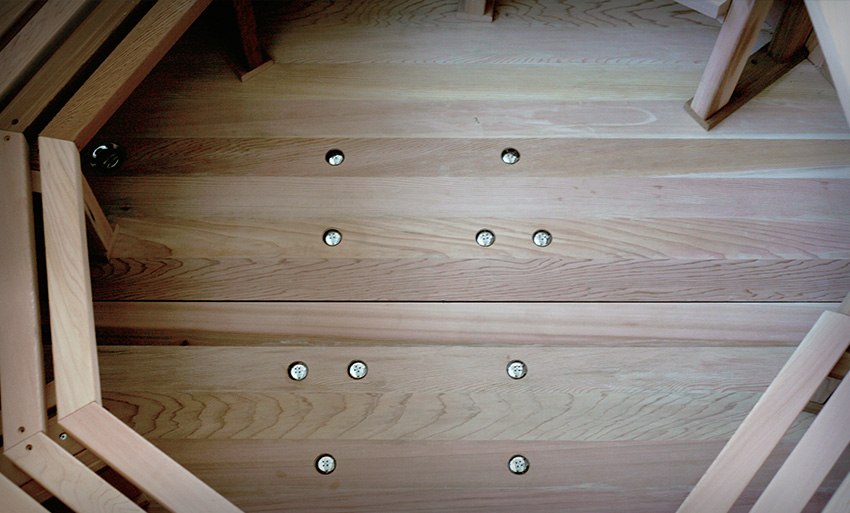 Massage nozzle in the bottom of the tub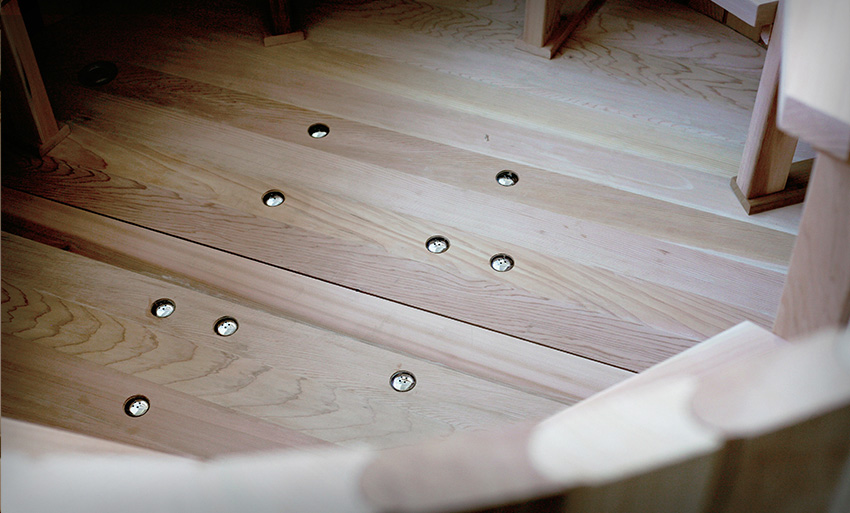 Massage nozzle in the bottom of the tub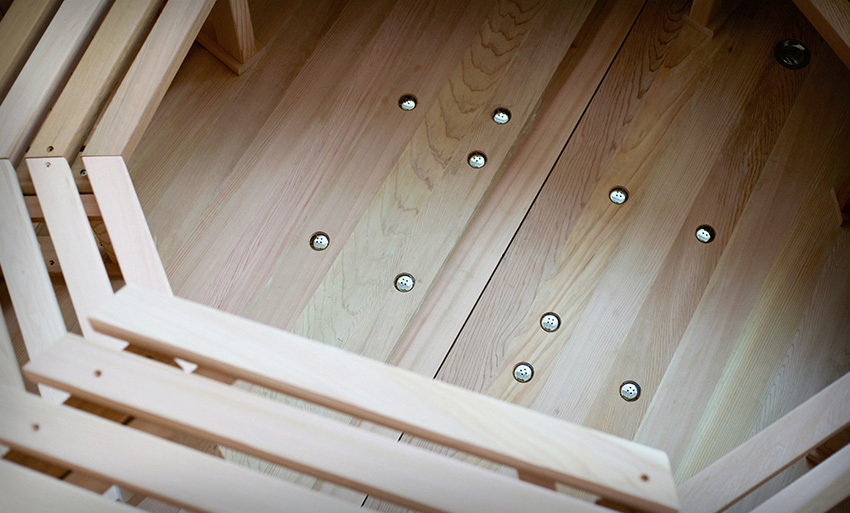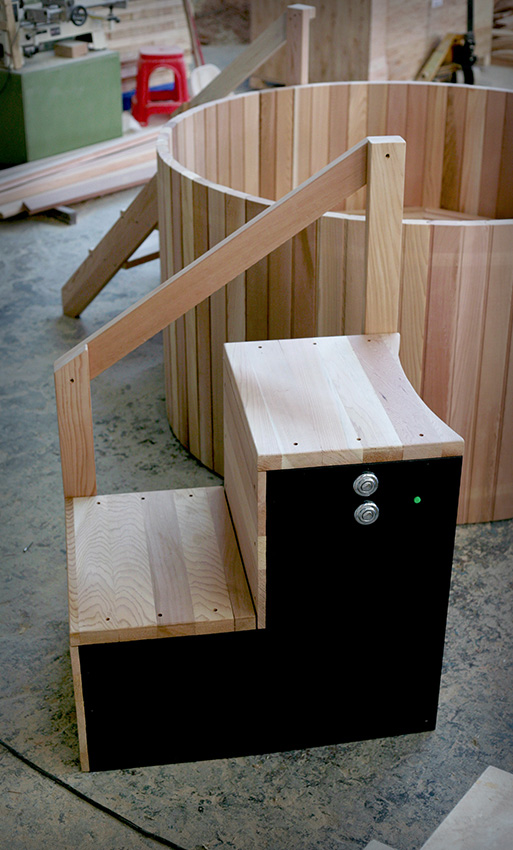 Electric equipment box and stair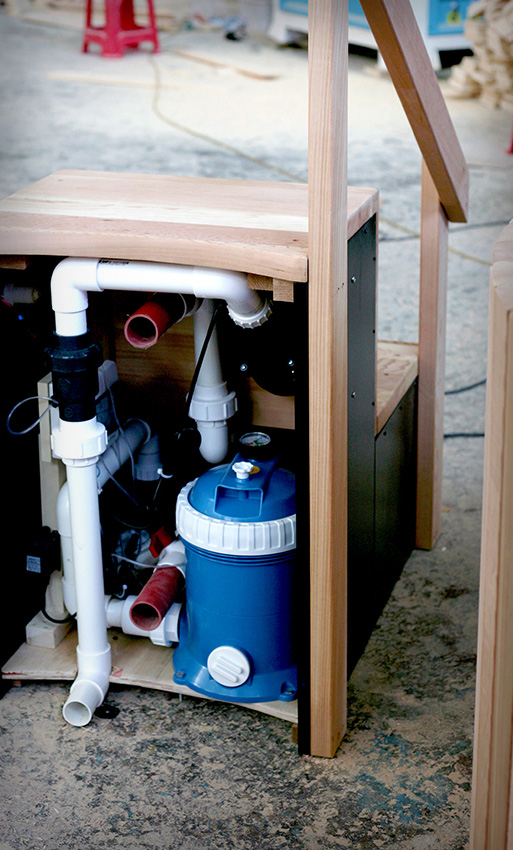 Recirculating filtration system