An interesting Meeting Between Alphasauna and Deke
2021-06-29
At the end of 2018, Alphasauna team welcomed a group of friends from the Huizhou Deke Photoelectric Co.,Ltd. In order to express our enthusiasm, we prepared the fruits and blackboard newspaper early. On 10:00 am, they went to our company office for a visit. Before the meeting, we both introduced ourselves. Because of this chance, we knew more about our Deke friends: Viva, Dandy, Amber, Wendy, Jerry. We mainly discussed how foreign trade salesmen better use Alibaba platform.
Alphasauna sells the barrel sauna rooms, wooden hot tubs, sauna pillows, sauna buckets and ladles, sauna thermometers and hygrometers, camping houses, panoramic sauna rooms on Alibaba. And the Deke mainly sells traffic road block amber lights on Alibaba. The Deke boss who called Jerry said their company met a big problem about the foreign trade business. Kitty, the foreign trade executive of our company, has answered all of their questions. First, they need to improve the company's website and enrich the content. Second, their company should train foreign trade salesmen and improve their professional quality. Third, they need to upload more products and increase their exposure on Alibaba. They thanked Kitty for her suggestions and said they would make improvements.
After the meeting, we visited our factory. They were interested in our products, such as sauna backrests, sauna sand timers, aroma cups, sauna lamp shades and so on. As a token of our friendship, we gave them the hourglass as a souvenir when they left. Both of us have gained a lot from this communication. They knew more about their existing problems and learned the solutions. We were so glad that we could help them. At the same time, we should make continuous efforts to improve our professional ability. 2018 will soon be over, hopefully in the new year, we can please climb up another high-rise. In 2019, we will meet more customers from different countries, and hope to meet their different needs! Come on! Alphasauna team! We are the best team!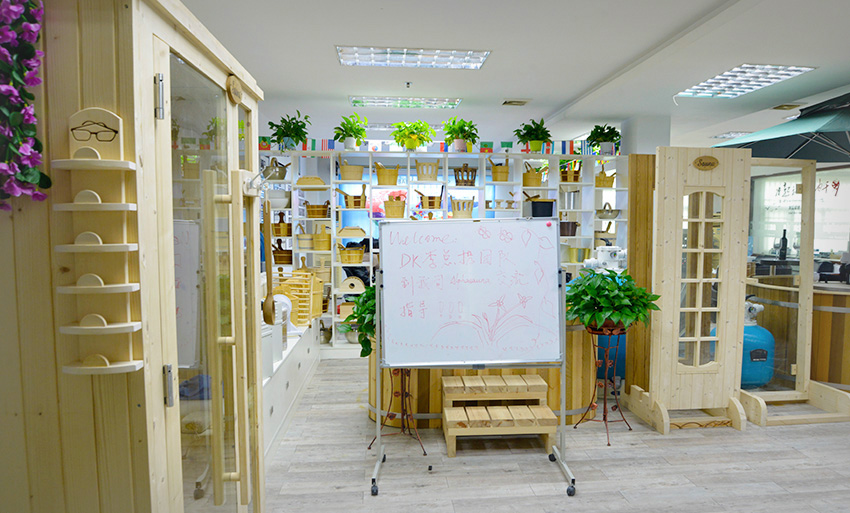 A board newspaper welcoming Deke's visit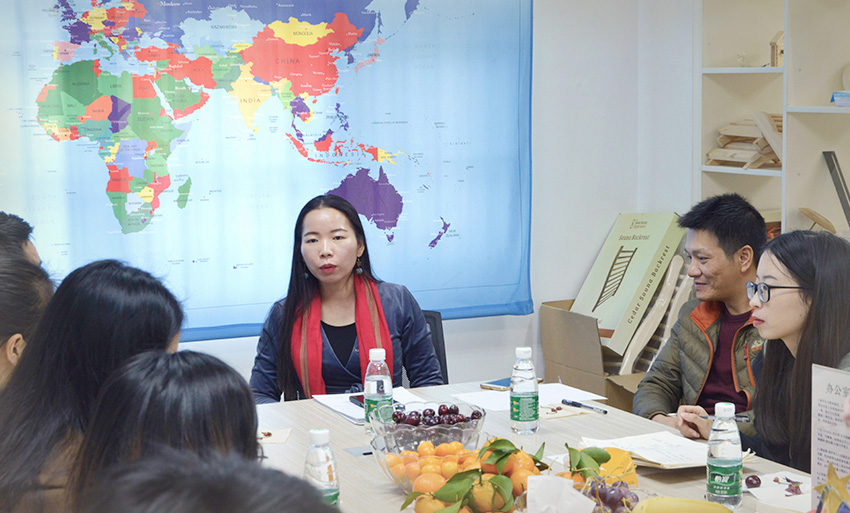 Kitty is making a solution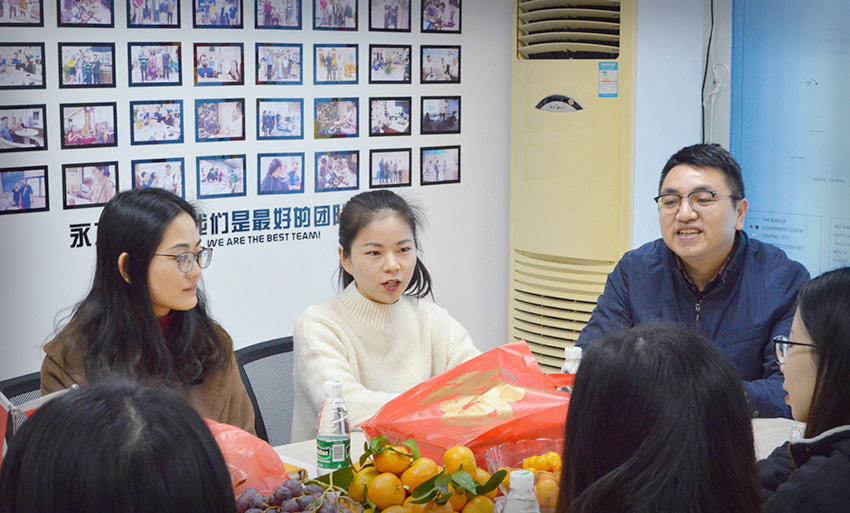 Jerry are talikng about their company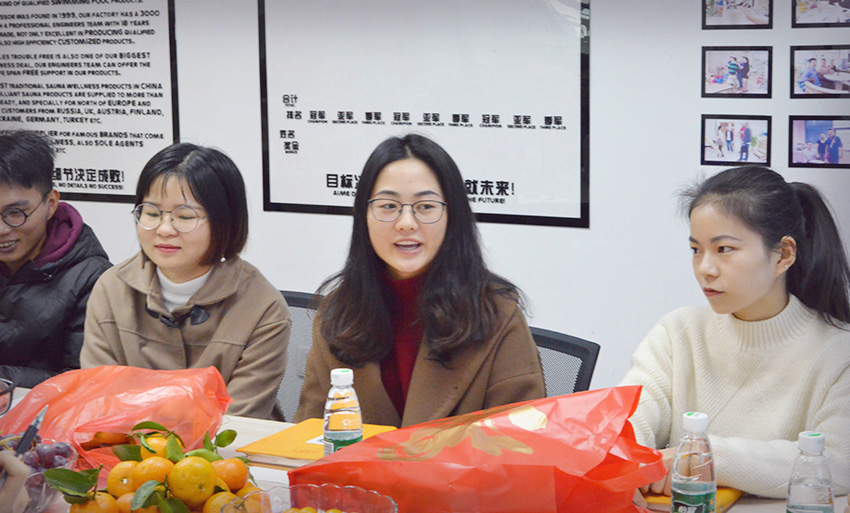 Wendy are saying her customer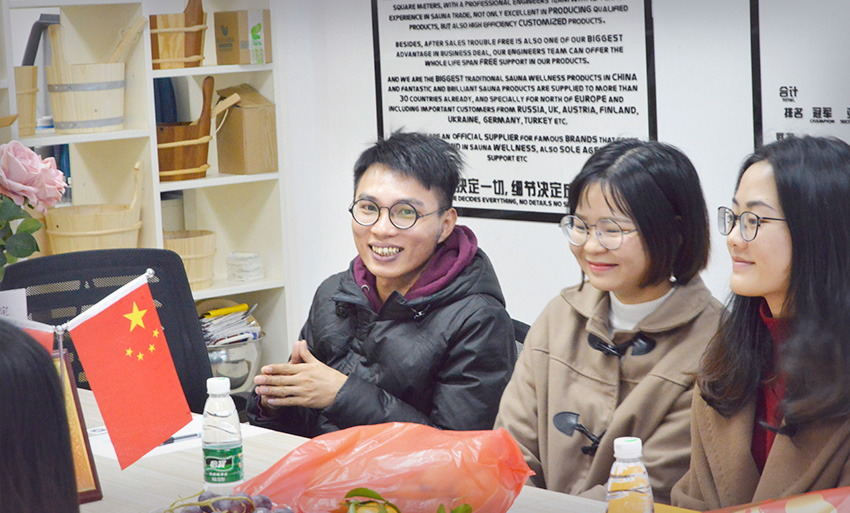 Deke's foreign trade salesmen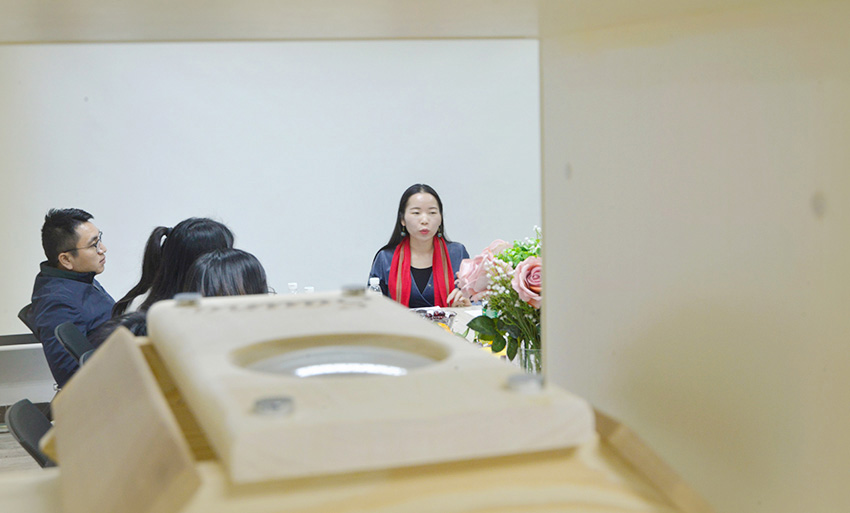 Kitty is analyzing their problems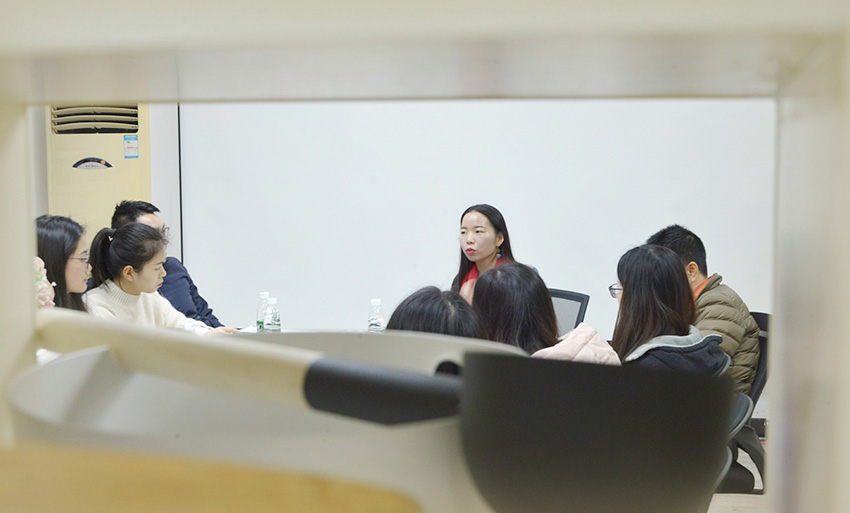 Kittty are talking about her story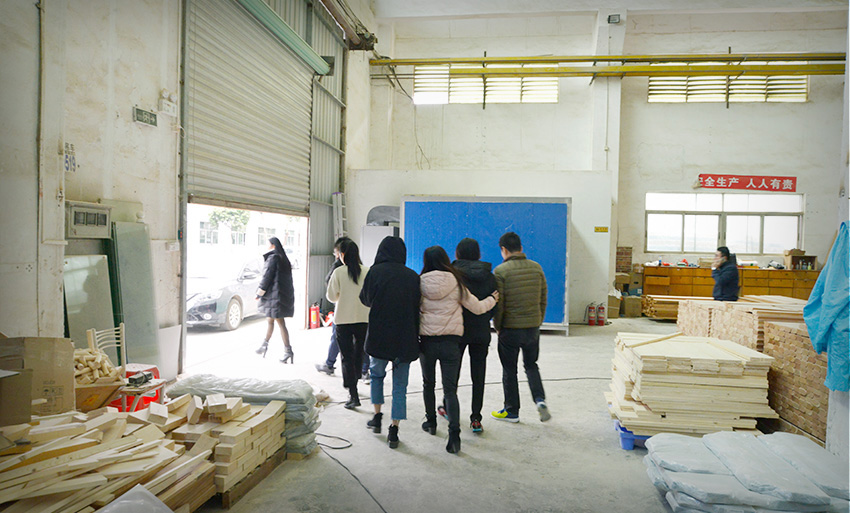 We prepare to leave the factory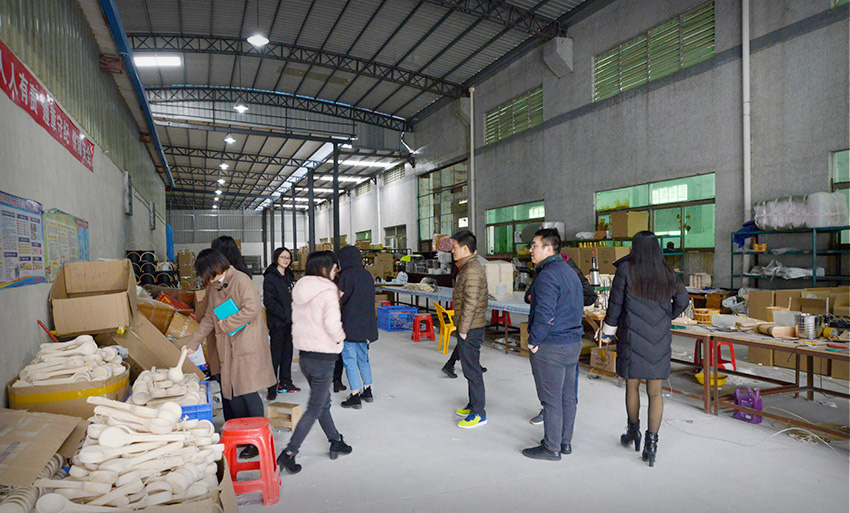 We are visting alpha sauna factory