Oct. 26th, 2018 was a special day of Alphasauna company
2020-02-24
The members of Earl Packaging printing CO., Ltd. and Boluo lichuang electronics CO., Ltd came to our company for visit, it was quite a different memorable day for the first visit for their foreign sales representative. They are Vicky, Phoebe, Cheryl, June, Lee, Tam and Mr.zeng, everybody is full of to such communication means expect.
At 8:30 am, everyone concerned of this visit came to our workshop, Firstly, our production manager JC express my warmest welcome all guests and friends! JC gave them a brief explanation of the production process including the outdoor barrel sauna room, traditional sauna room, electrical wooden hot tub, wood fired hot tub and wooden sauna accessories which including sand timer, sauna bucket and ladle, backrest, pillow, lamp shame, hanger, thermometer and hygrometer. During this process, specially the barrel sauna, they are vey amazed why could we make such a beautiful wooden products, specially the outdoor barrel sauna, all of them are eager to own one set in their home.
In fact, the canopy barrel sauna is identical to our standard barrel saunas except that the front wall is pushed back to create an exterior porch. As with our standard barrel sauna, the pleasing barrel shape is both stylish and functional, providing maximum usable space while minimizing excess cubic feet. The less cubic feet of air, the faster your room will heat. In addition, our Canopy Barrel Sauna maximizes seating space by utilizing opposing benches that run the full length of the room.
Also, as an outdoor sauna, the barrel sauna is ideal for the backyard or garden environment. The Alphasauna barrel sauna is a barrel kit that comes to you partially assembled. Assembly can be accomplished in just a few hours and is very easy to do. The unit is mounted on polymer cradles, which are impervious to breakdown by the elements, allowing you to place your Barrel Sauna right on the ground if you choose. There are also mounting holes molded into the cradles allowing you to anchor the sauna to a deck or patio if you prefer a secure installation.
How time flies, the twinkling an eye a few hours later, we took a rest on the showroom, each one propose their idea enthusiastically, and expresses about this trip, they said it was a most instructive experience, from the showroom came the bursts of merry laughter.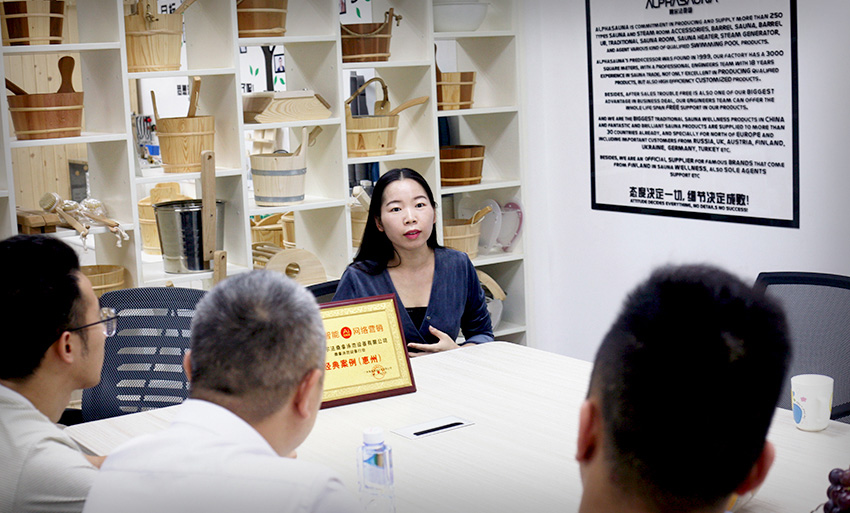 Share the foreign trade experience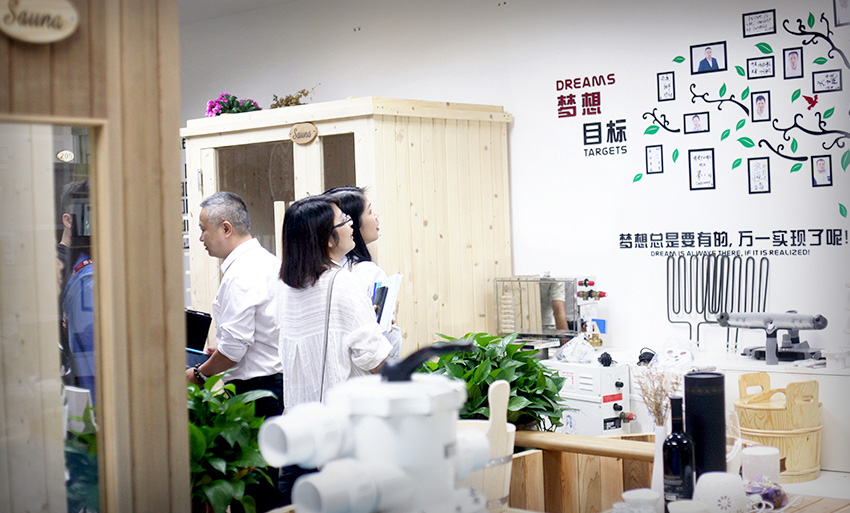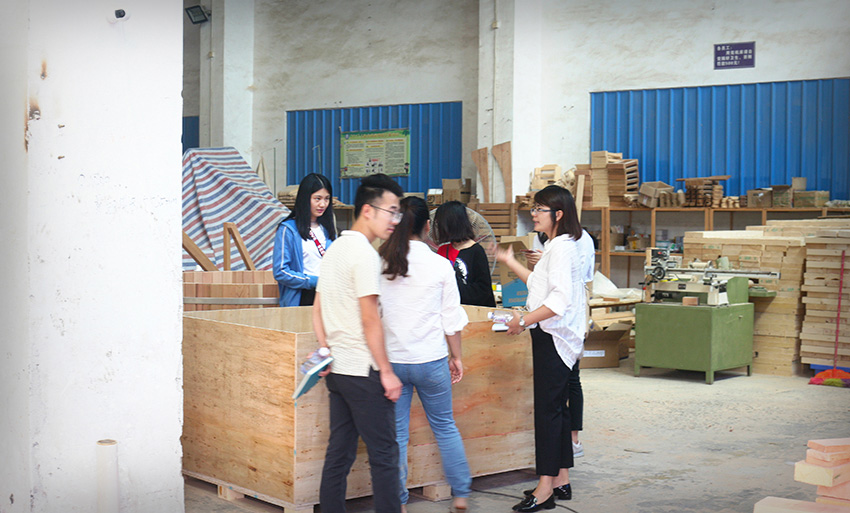 Research on the packaging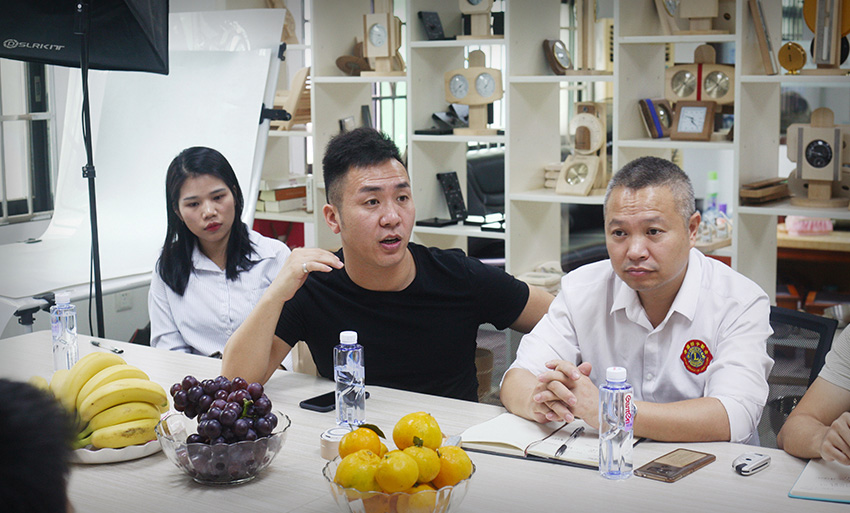 Present personal proposal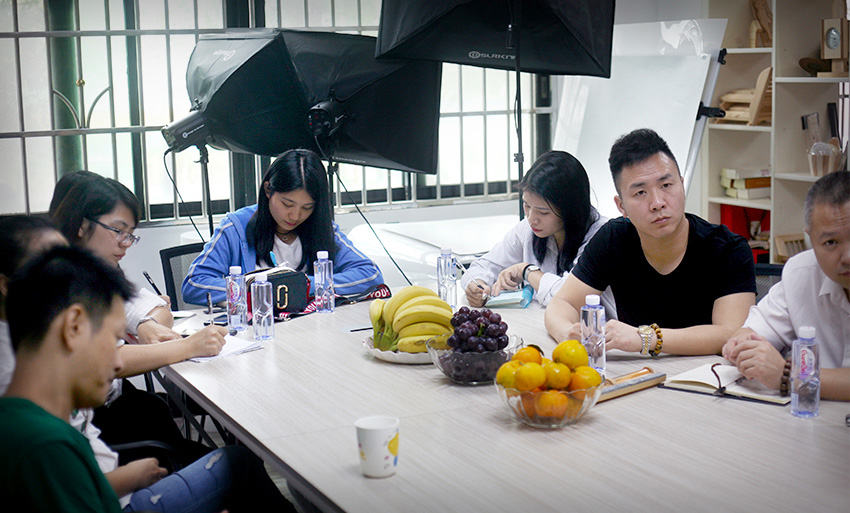 Listen carefully to the speech