Every employee's family is our strong support
2018-08-07
On August 7th, 2018, Alphasauna organized a community activity to invite employees' family to join in our seaside swimming and barbecue.
Alpha sauna let our employees' family to understand how we cherish and grateful every member of our team, and family is proud of their effort to company.
And alphasauna acquire win—win from this meaning activity.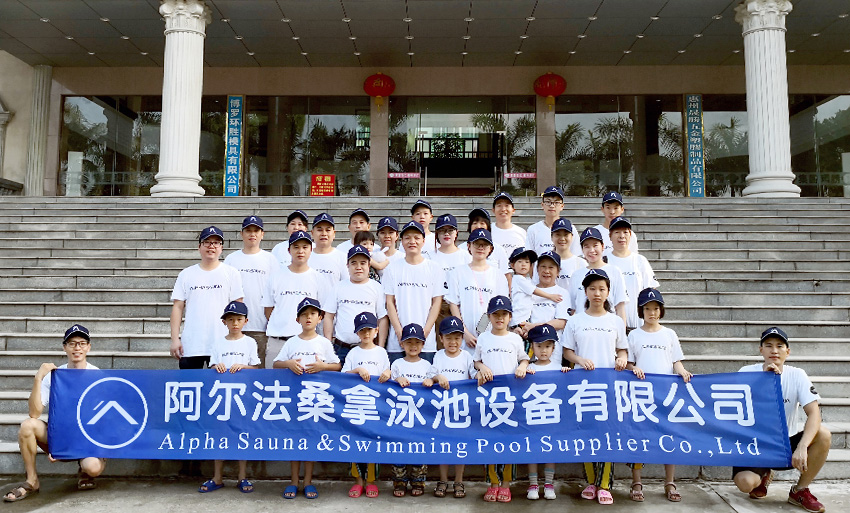 Employnee's family community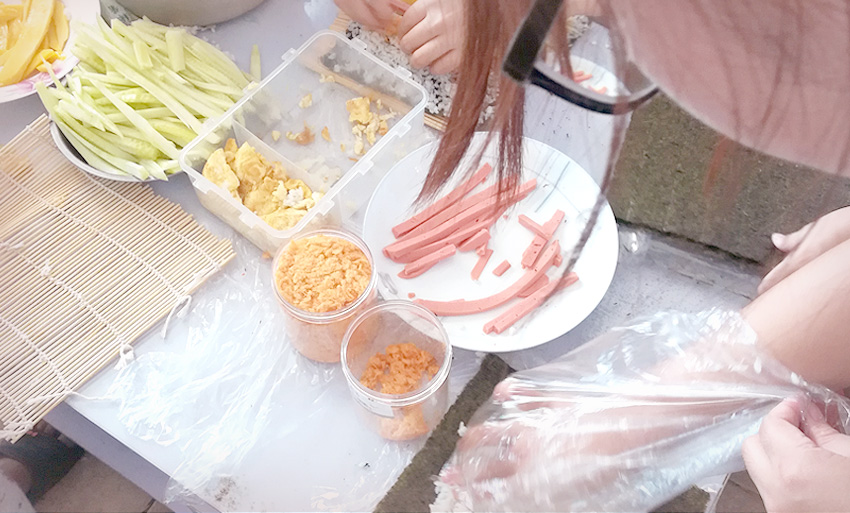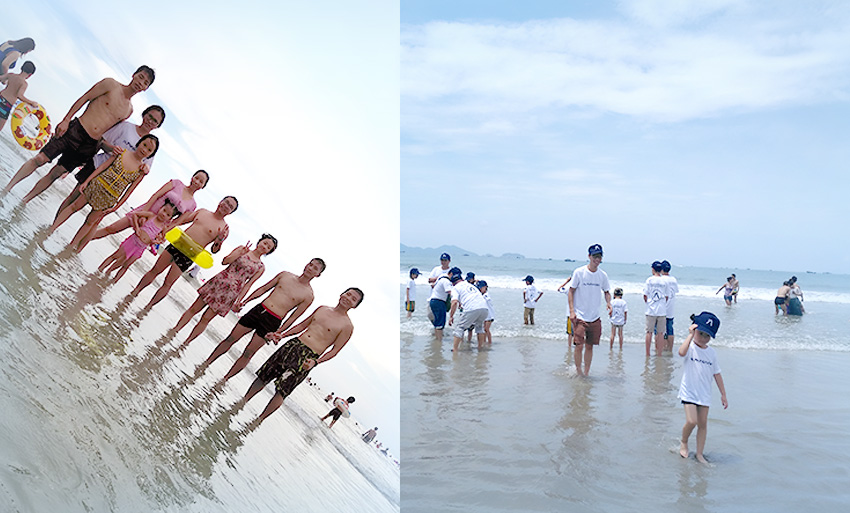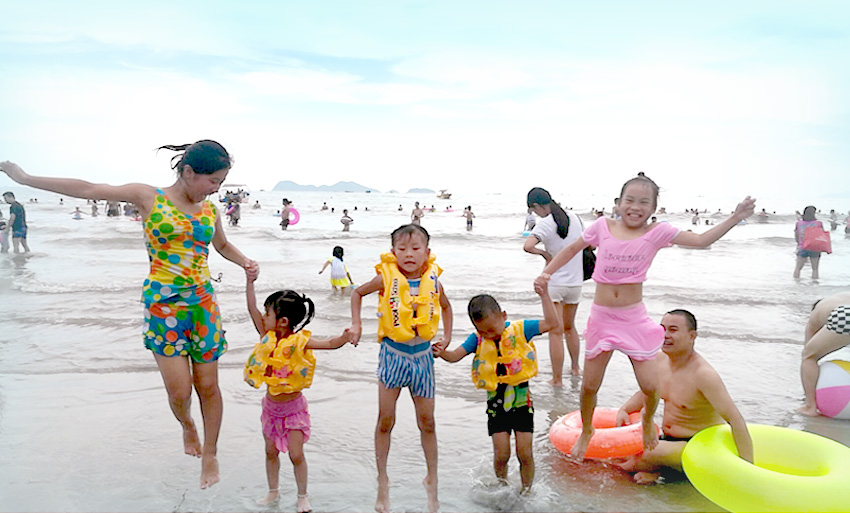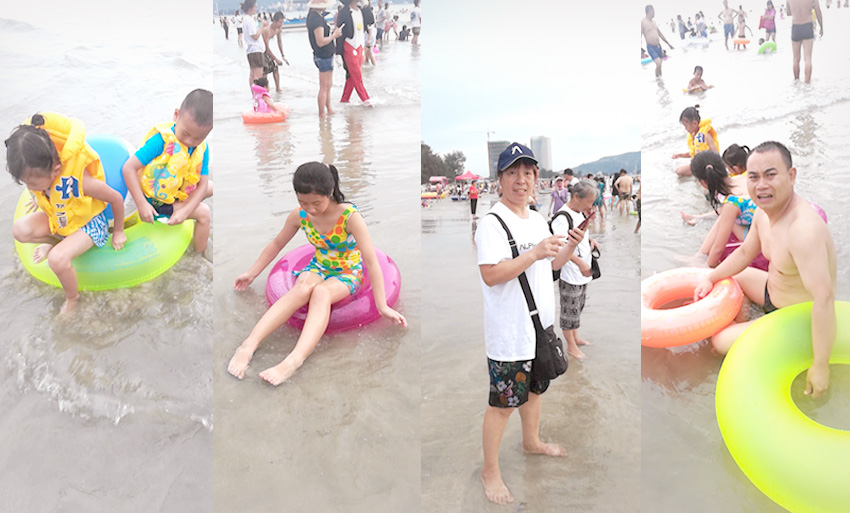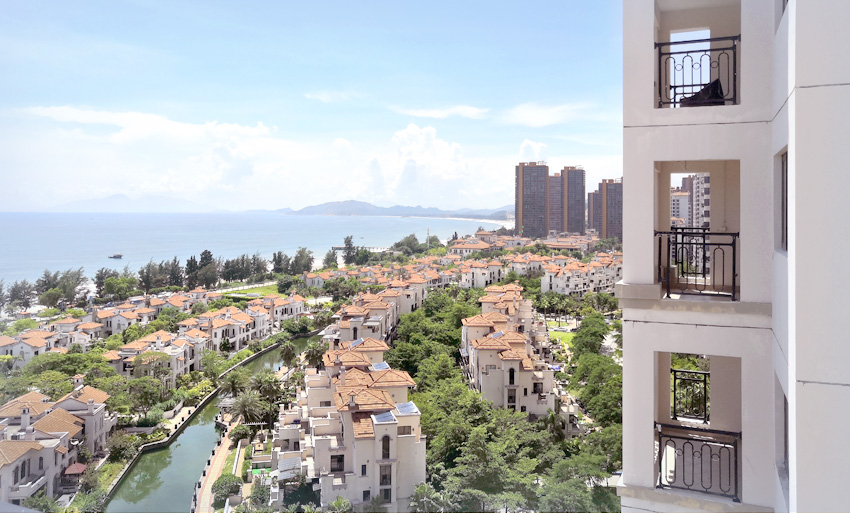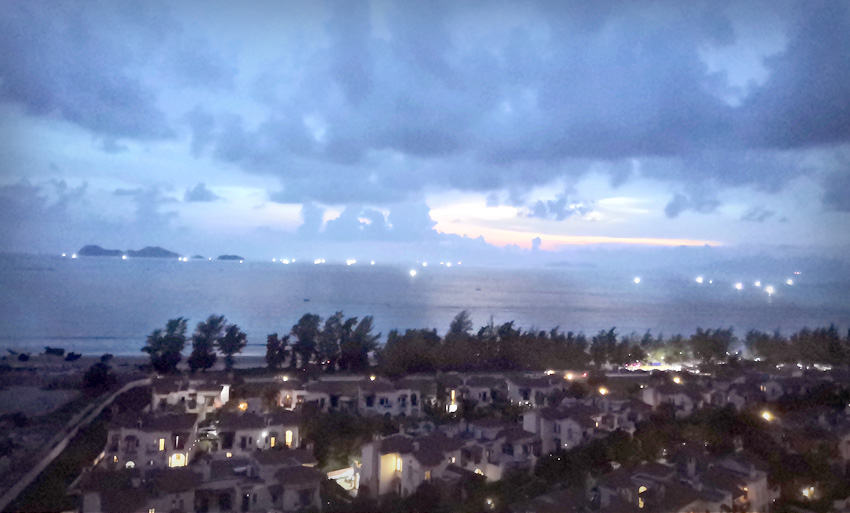 Bimonthly curved sea view China