Welcome new partners to Alphasauna team
2019-03-06
As oversea marketing sales manager in Alphasauna, I always know there is a very heavy responsibility to built up our team. Alphasauna is a outstanding enterprise in alibaba's promotion and growing up quickly these year since we export our sauna products directly to abroad market not only through trade company. These years, we did a great effort on internet promotion and gain many new excellent customers who cooperated in our sauna accessories, barrel sauna room,wooden hot tub etc. Since more and more inquiry coming and our current sales Representative can not meet our customers need. Under this situation, enlarge export department mission is urgent for alphasauna, I contacted my mother university's teacher who help to send our company's employment ad to senior student whose major is international economics and trade that can matching our job's requirements.
And lucky, there was one girl who call Jomie joined us in December 5th, 2018, this is our first new teammate since lasting 2 years, Jomie is a very brave girl and come to assume office along by passing 600 kilometre (km.), she said I did not think too much because I like this job, and the truth is that she really enjoy our team's working environment, then introduce her classmate name Linda who joined us in December 13th, 2018, This is an open minding, lively and lovely girl, always like laugh, she quickly integrate into our sales team and become competent. And after one week passing, Linda introduce her idol in university, after interview and we finally employ this excellent senior student. Last member in our first new sales team call Candice who is a very pretty and diligent girl. She is super considerate and persistent in sales work, she gave us many important suggestion in our documents, website's improvement, what is more, she ever said to me: thanks kitty that you gave me a stage and I know what I want.
We believe that they can realize their many dreams in our company, married, buying their own car, own house etc. There is a way, there is a will. And i learned a lot in organize training, sharing experience during these special days. Love my girls, Love my team.
If you want to keep healthy, or against the snow and windy weather, alphasauna Silo barrel sauna room would be a nice choice.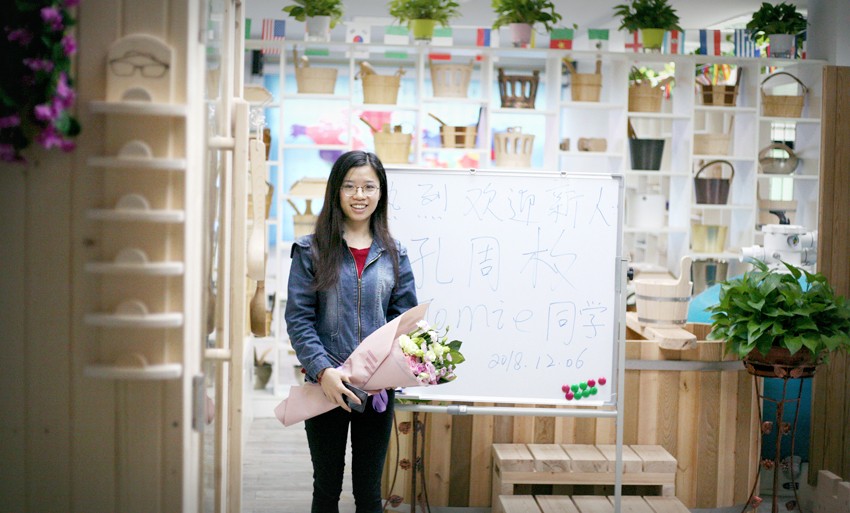 Welcome Jomie to Alphasauna team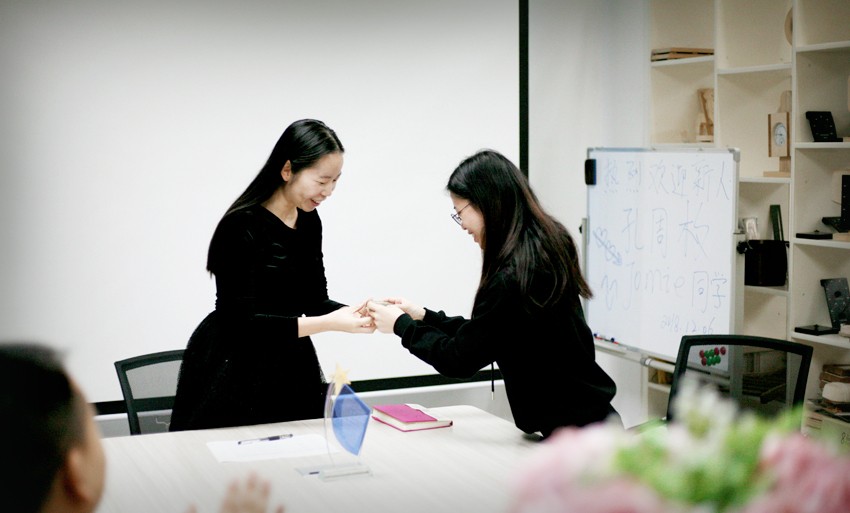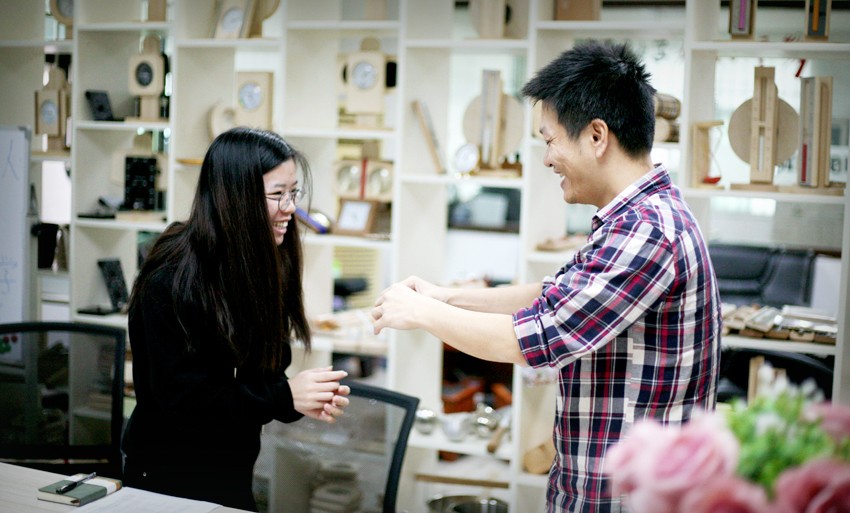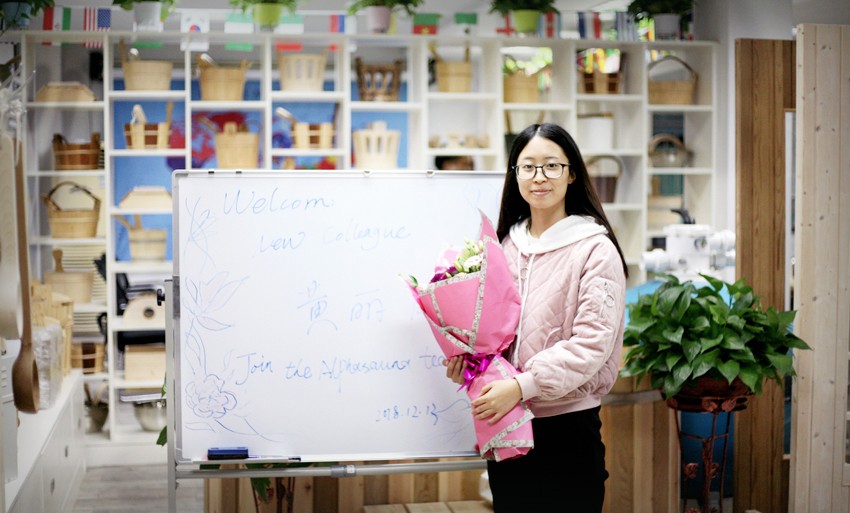 Welcome Linda to Alphasauna team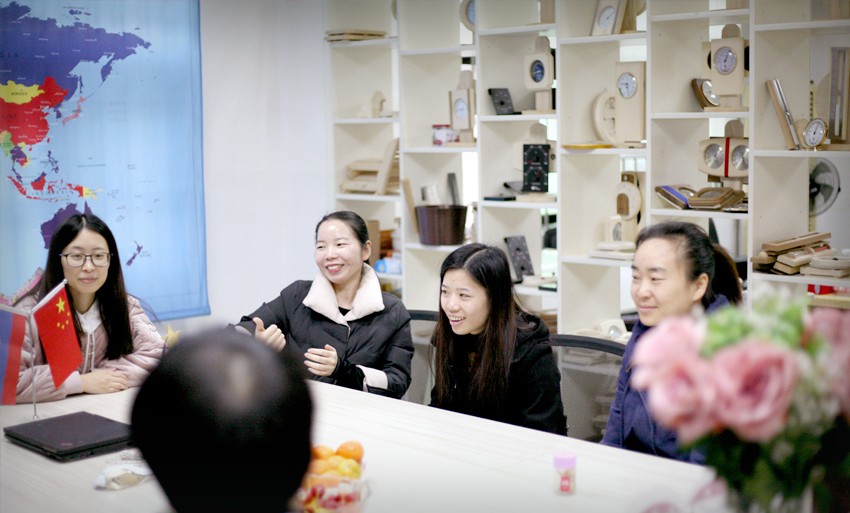 A welcome party for Linda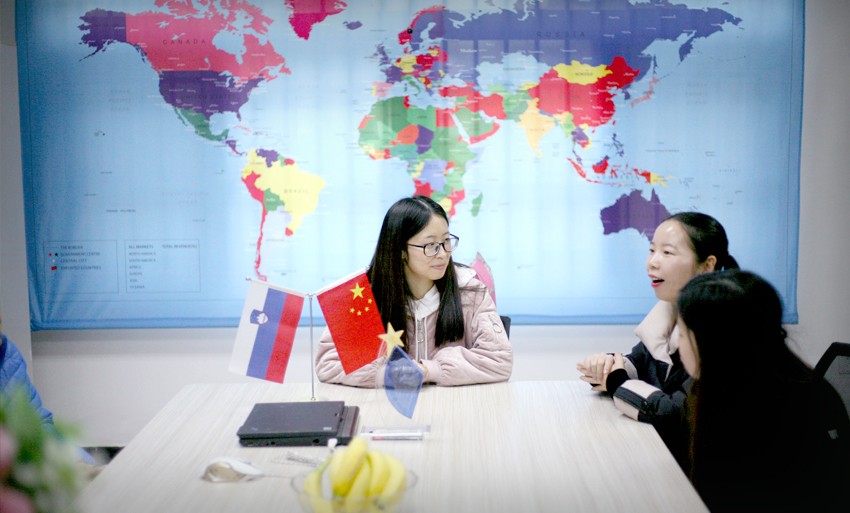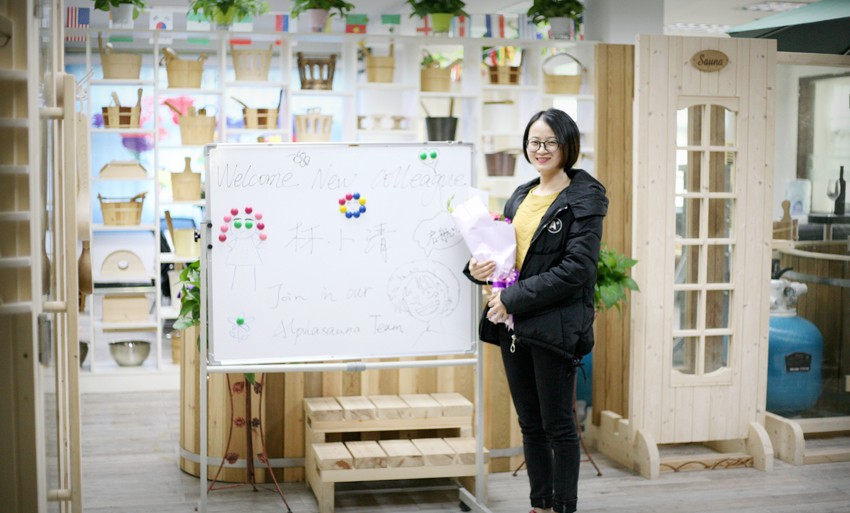 Welcome Candice to Alphasauna team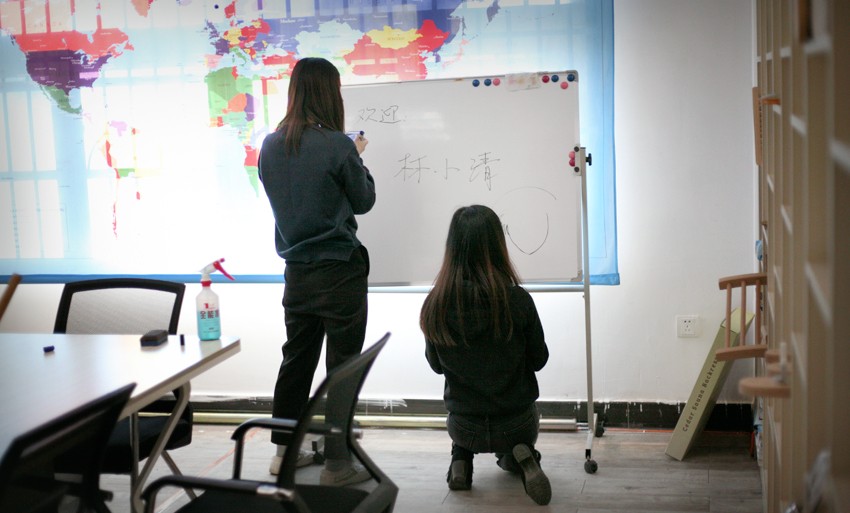 Prepare to welcome new parnter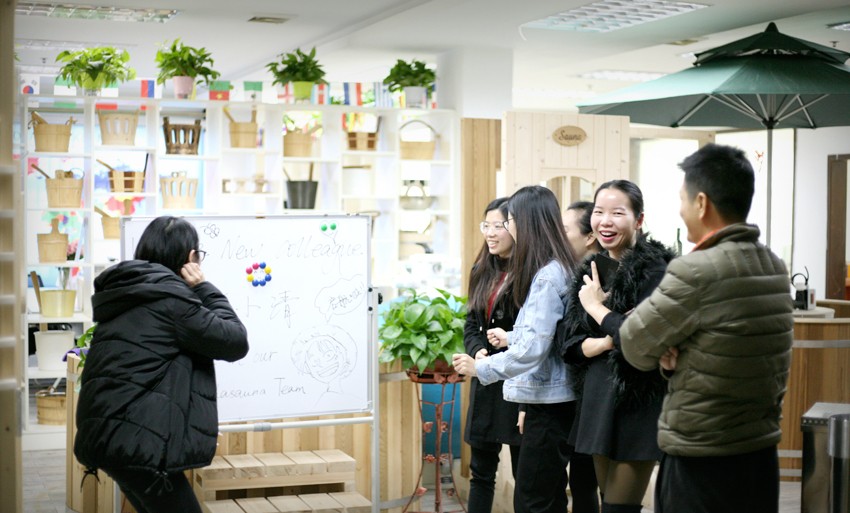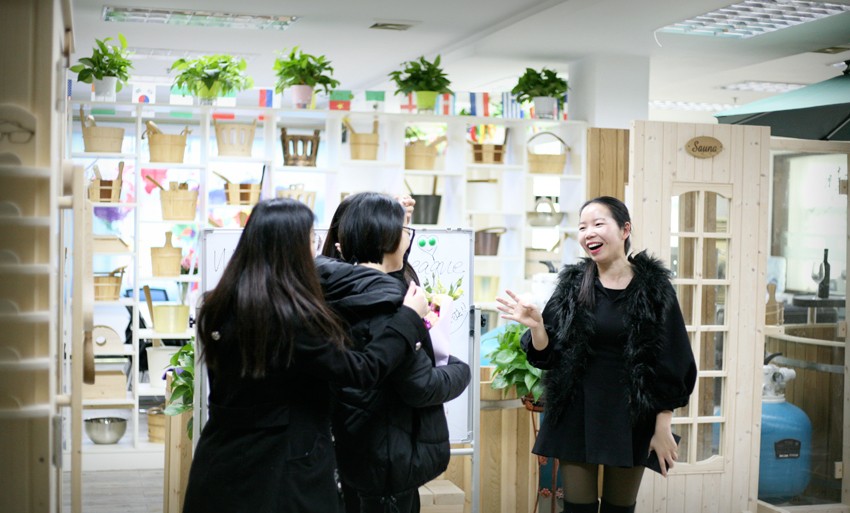 Best wishes for new partners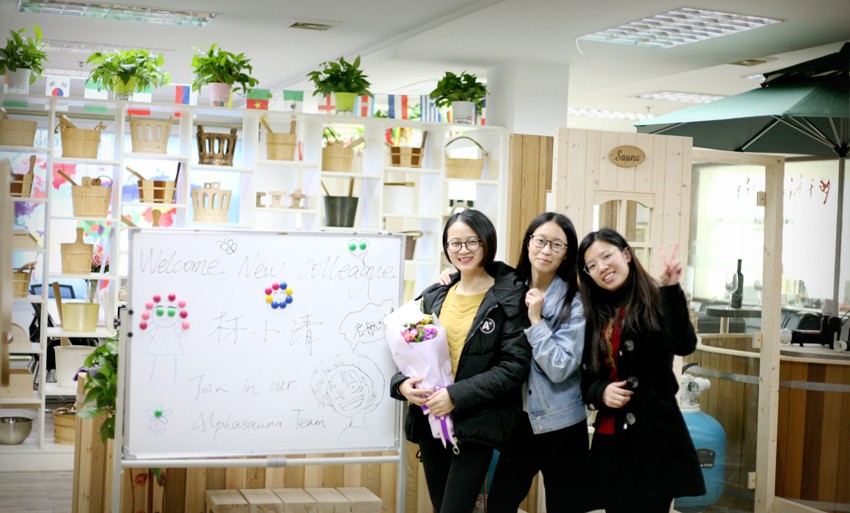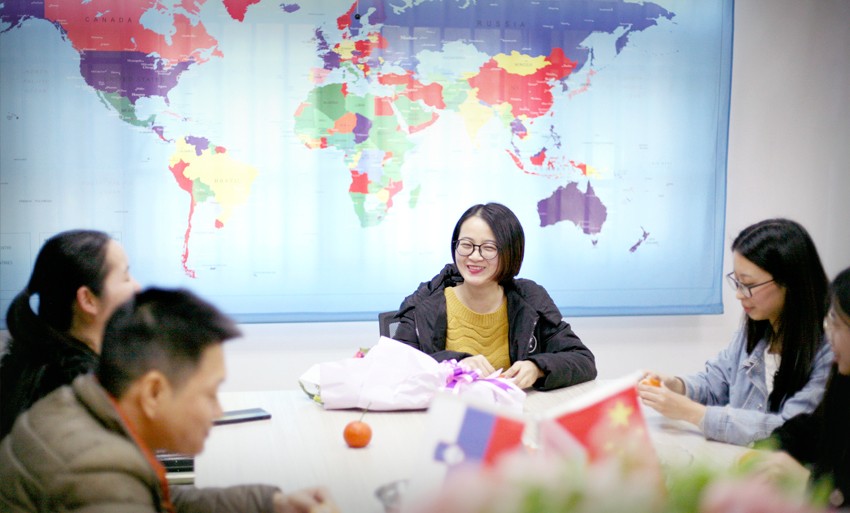 A welcome party for Candice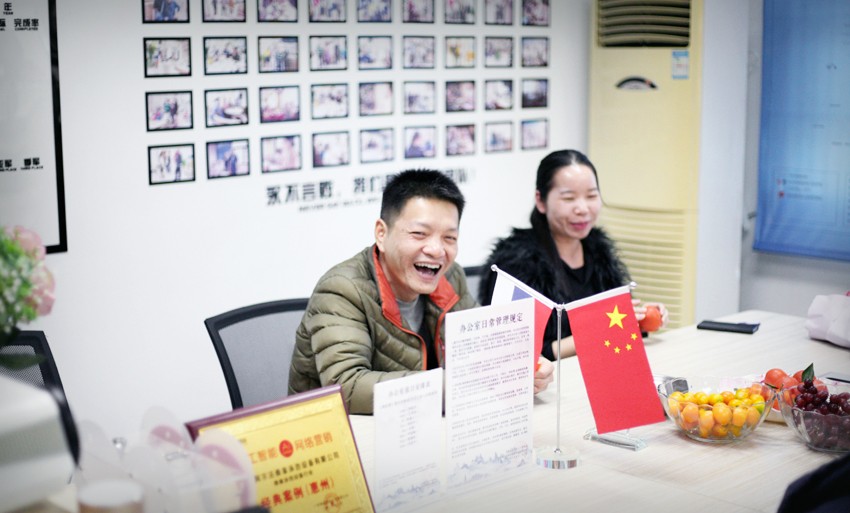 Our manager and supervisor