Alphasauna Team live
2022-05-05
Welcome to the live broadcast of Alphasauna Team. In fact, live broadcast has been in Alpha team until now.Let's take a look at the whole process of live broadcast by our Alpha Sauna team.
The first is the process of preparing for live broadcast. We live broadcast is divided into four groups, and each group has our senior salesmen leading our new salesmen, and then the group chooses the products to be live broadcast. Then the group internally prepared the content to be broadcast. In the preparation process, our backstage operation department will make posters and videos for us to let customers know the news of our live broadcast. We will post posters and videos on our social media as a warm-up for live broadcast.This will help our salesmen to have a deeper understanding of the products, and also improve their oral English level, and dare to speak English in front of the camera, which will be a great progress. The most important thing is that we can show our products to our customers and let them know more about our products and company.Let customers get closer to us, and establish a relationship with customers, which is the reason why we always insist on doing live broadcasting.
Our live broadcast is very exciting, we are very looking forward to the wonderful live content of each group. We all get together, and when one group ends it's the next group's turn.In the process of live broadcast, each group basically adopts a talkback interaction among members, introducing the advantages of our products to customers through the form of asking and answering. During the live broadcast, we will interact with customers and answer questions raised by customers in the live broadcast room one by one to solve their problems.
We will stick to it all the time and believe that we will do better and better. We will be more and more familiar with live broadcasting and better introduce our products to customers so that customers can know more about our company and products.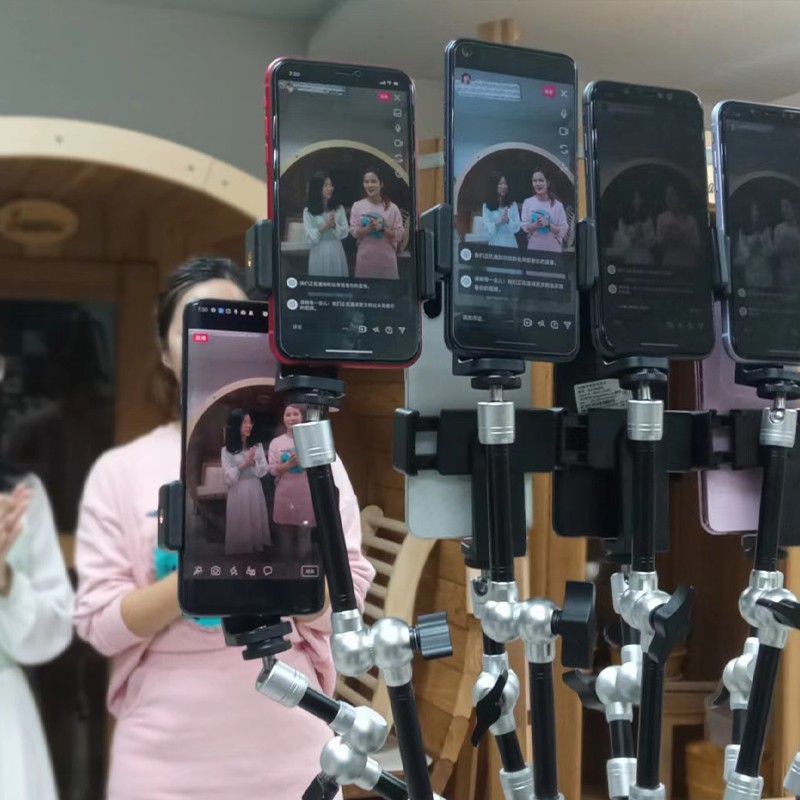 n