Alphsauna silo cedar wooden indoor sauna room
2018-12-13
Today I will introduce one of our indoor sauna room and share some detail information for all of you. Here comes is our red cedar wooden barrel sauna room S-1350 which is hot selling in European and America market for it elegant shape and exquisite assembly. This barrel sauna comes with diameter 1350*2100mm and the thick wall we use is 38mm, which guaranteed the quality of this sauna room very well. What's more, when focus on our production processes, we will note that all of our sauna panel are through high carefully selection, material cutting and then well hand polished, follow that is the assembly of the whole sauna room.
In addition to, all our sauna room equips full set of sauna sets, including sauna heater, sauna stone, bucket and ladle, ventilation, timer, thermometer and hygrometer etc those exclusive sauna accessories are all only can produced by Alphasauna and you can not find other one in Chinese supplier. Besides, every set of our barrel sauna room will get free one set stainless steel aroma cup of oil which is worthy 85USD in market, this is exception gift in sauna trade. What a wonderful sauna room!
If you want to keep healthy, or against the snow and windy weather, Alphasauna silo barrel sauna room would be a nice choice.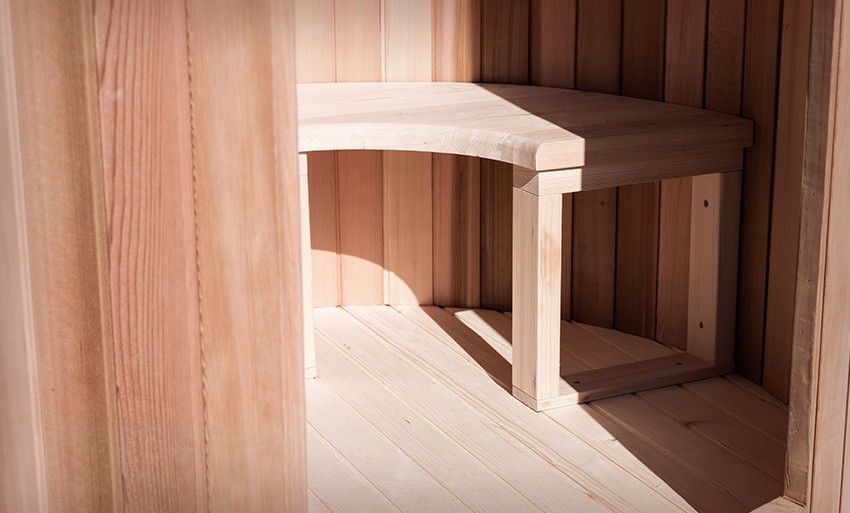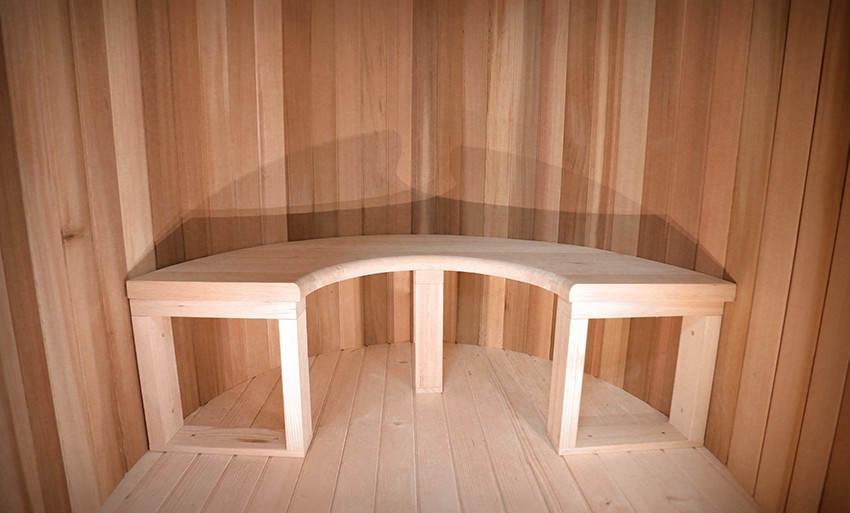 Well polished sauna bench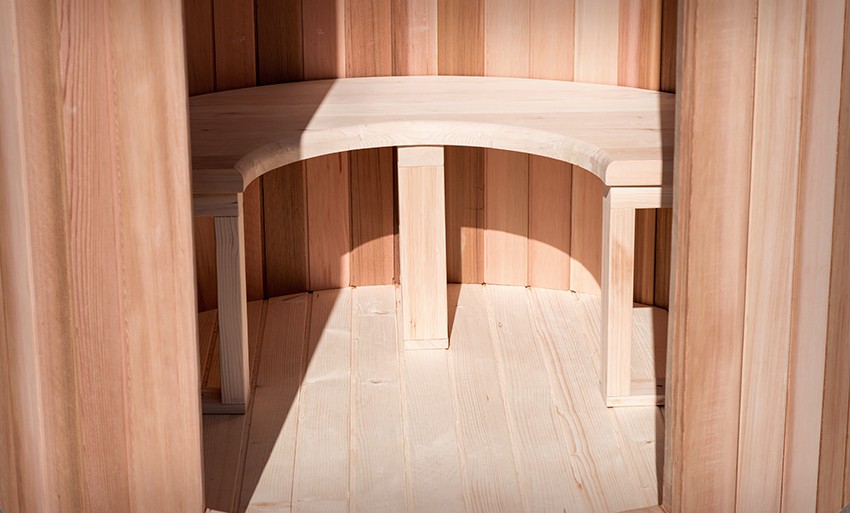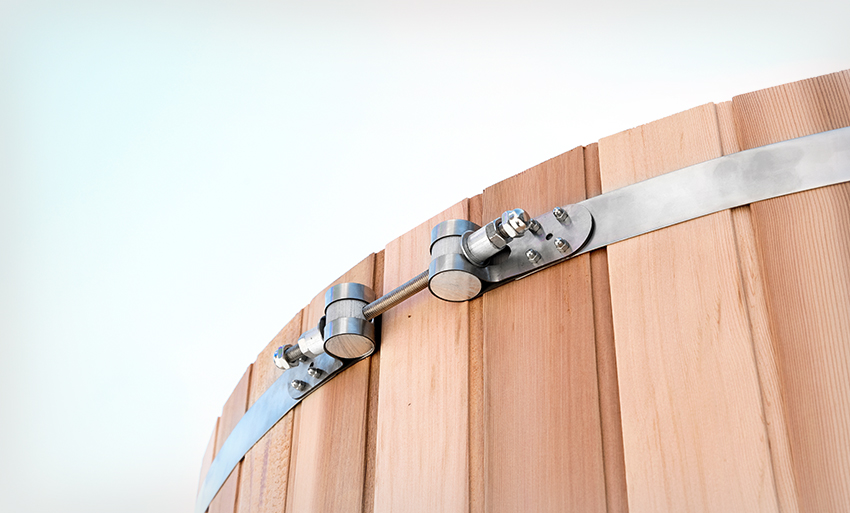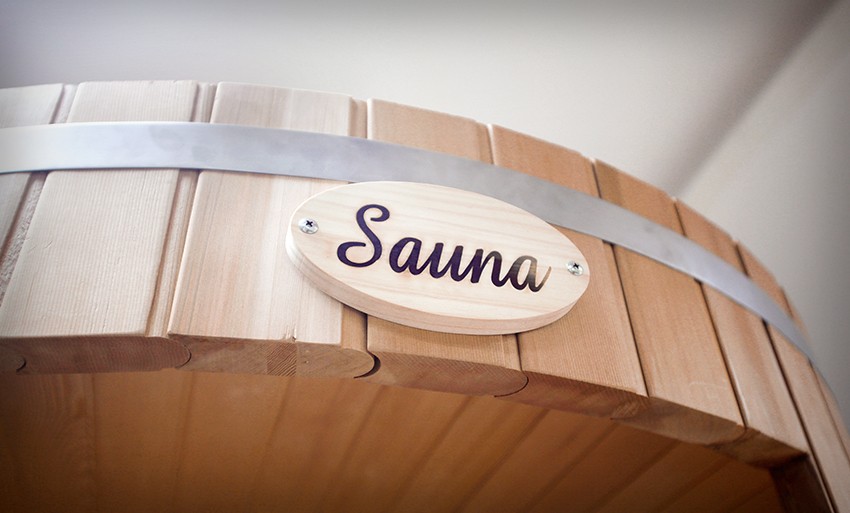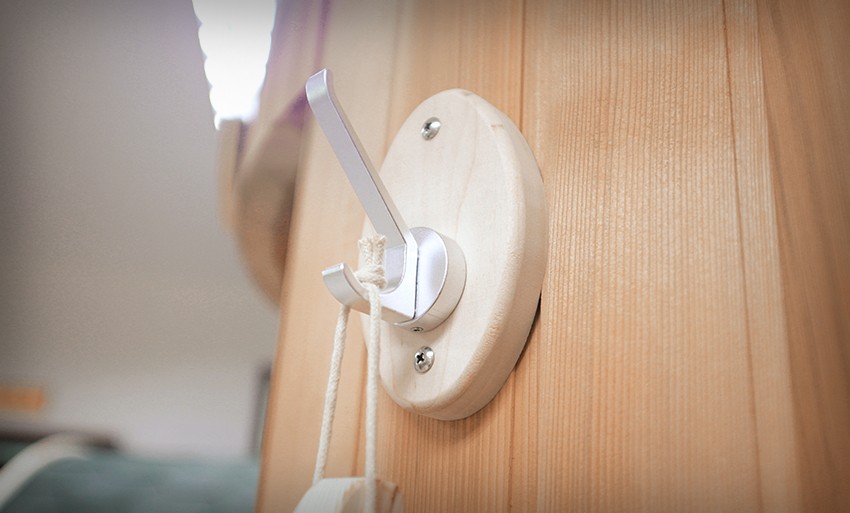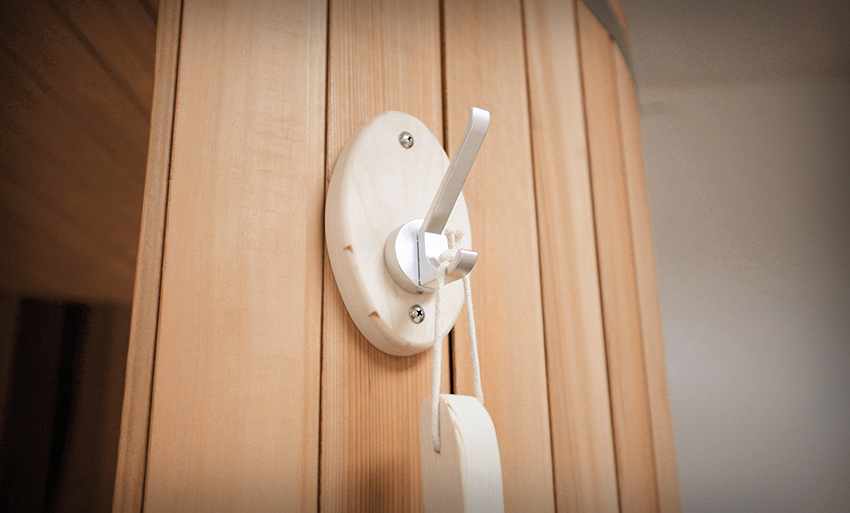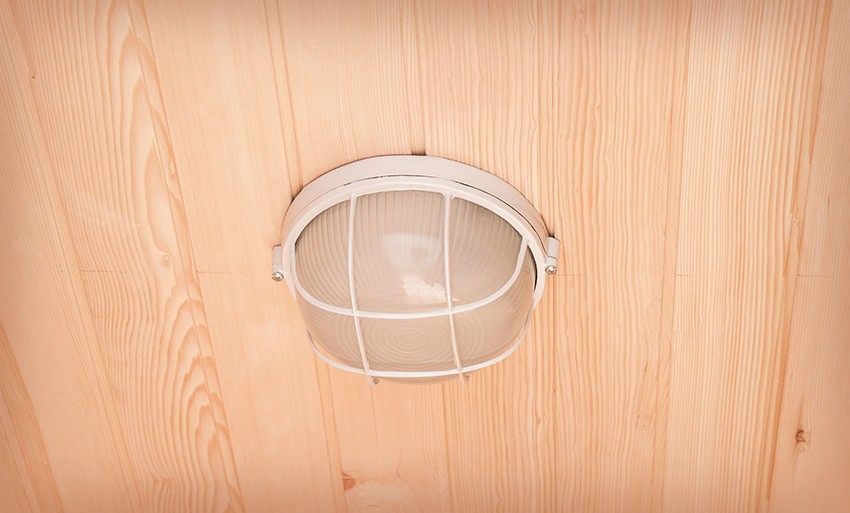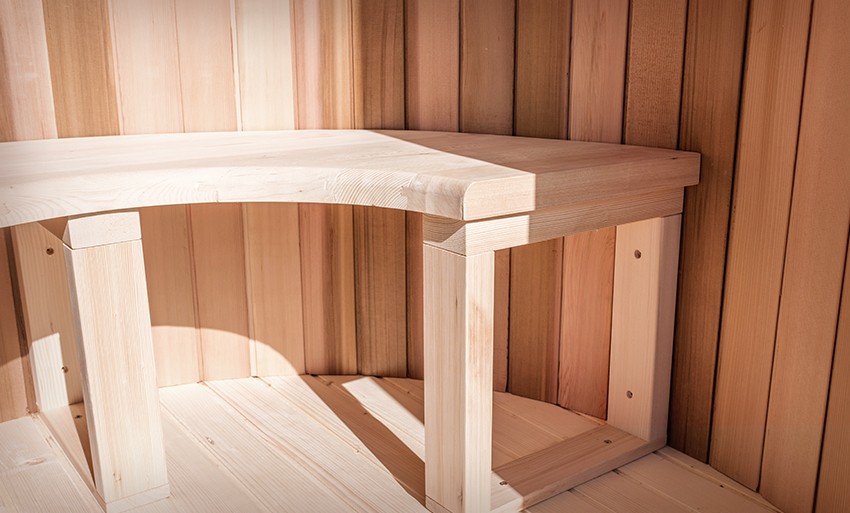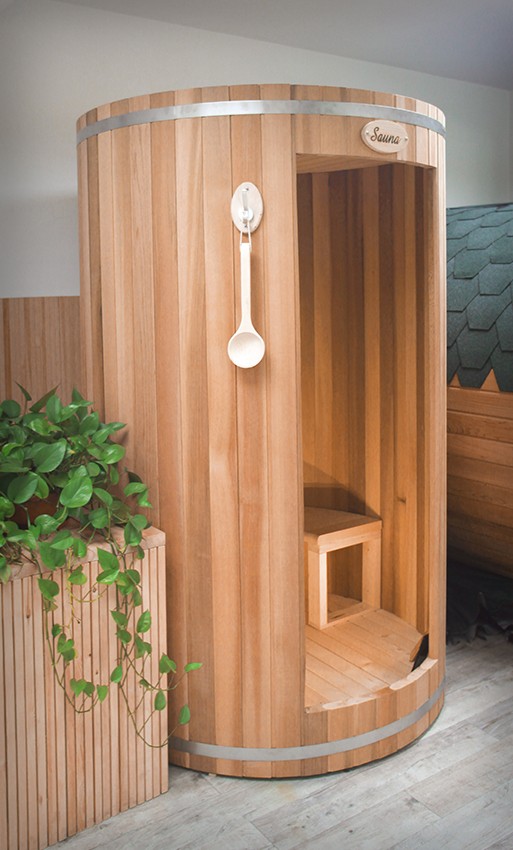 2 person vertical cedar sauna room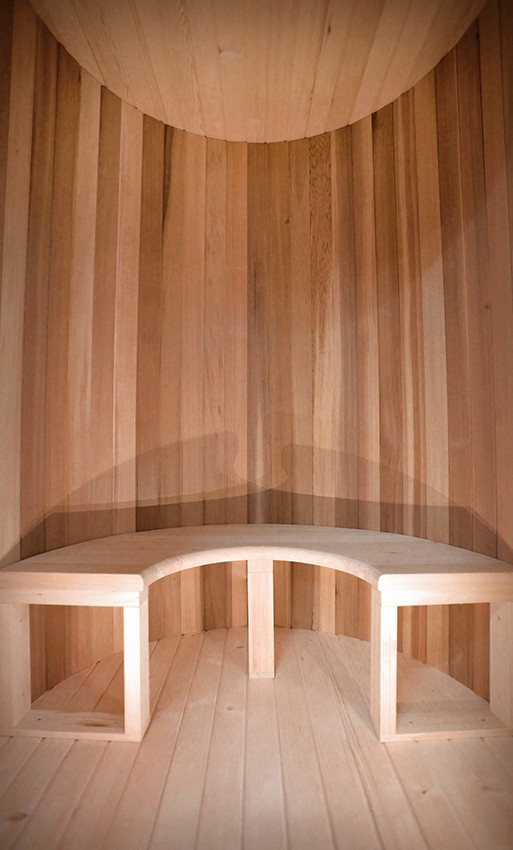 40cm high cedar sauna room