A German customer repurchase sauna thermometer and hygrometer
2022-03-28
There is no doubt it's a pleasure for a seller to receive an order from the customer for repurchase. In January 2019, a German customer placed a sample order which included 50PC metal thermometers and hygrometers from Alpha sauna. After receiving the products, the customer was very satisfied. Then he couldn't wait to leave a five-star comment on Alibaba. We are also glad to receive the comment of "Super! Super! Super!".
Then a month passed. Alpha sauna team had a wonderful Spring Festival Holiday. We contacted again in February. The German customer informed me that he needed nine different types of thermometers and hygrometers. Absolutely, we can meet his requirements. Our company is a professional manufacturer of sauna products from China. Our products are mainly exported to the European market. We have more than 250 kinds of sauna products, such as barrel sauna room, wooden hot tub, sauna bucket and ladle, sauna back rest, sand timer, sauna thermometer and hygrometer, etc wooden sauna accessories.
According to his request, we supplied the photos and quotations for him. After discussing the quantity and the price of the thermometer and hygrometer, the customer decided to order 9 different styles of sauna thermometers and hygrometers which are used in sauna room. These thermometers and hygrometers mainly have pine and cedar materials that the customers can be free to choose. What's more, we are also working on new products.
Though each type of thermometer and hygrometer just have 10-15PCS , Alpha sauna team also does their best to supply professional service. At the same time, I usually go to the factory to follow up the production progress. We always take some production photos for customers' reference. After a week of careful preparation, we packed up for shipment. These products carried Alpha sauna team best wishes to Germany. Looking forward to further cooperation. In fact, our purpose is to treat every customer seriously, be responsible for every product. So if you choose us, you choose high–quality service. Finally, Alphasauna team welcomes every customer's inquiry. Come on!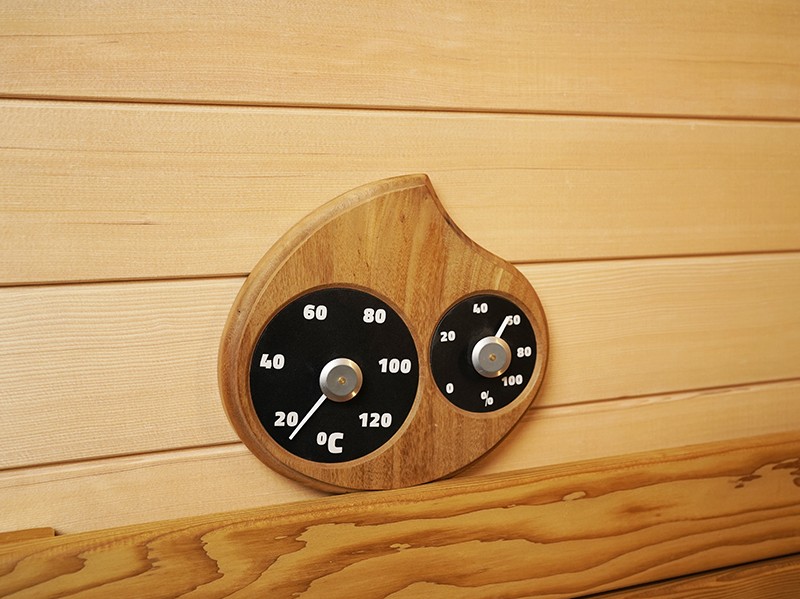 Cedar Drop Thermometer and Hygromete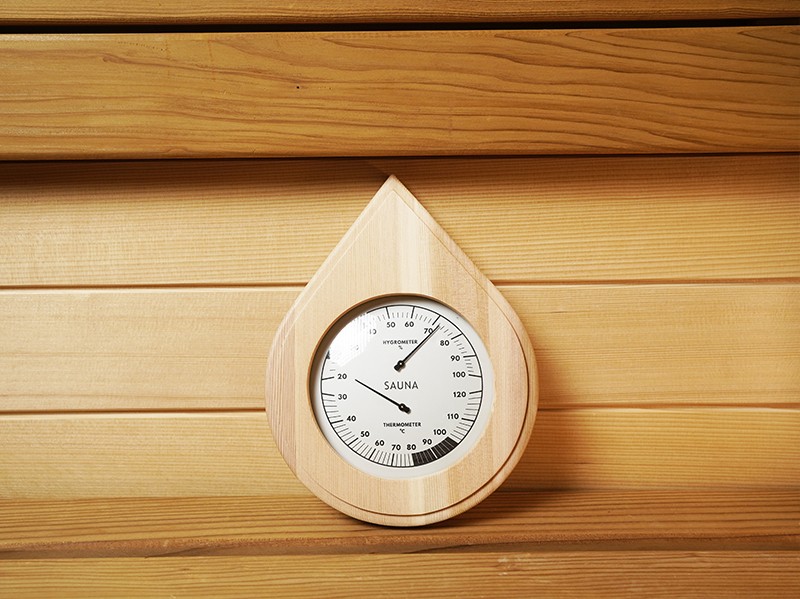 White Dial Water Drop Thermometer and Hygrometer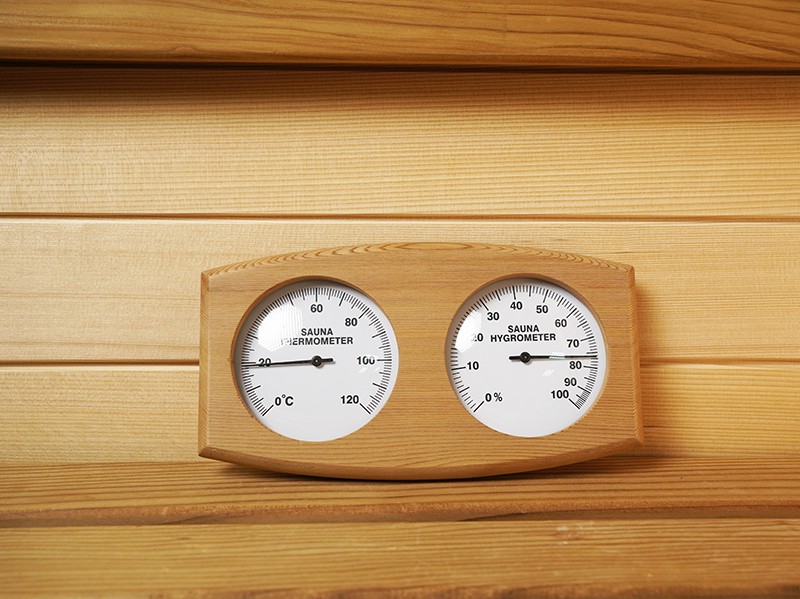 Cedar Drum Thermometer and Hygrometer