Evelyn's Wooden Hot Tub Order From New Zealand customer
2019-03-27
I am very excited this week because I got the first successful order since I came to Alphasauna. This order is from a customer in New Zealand. It's really a wonderful result since it is my first real payment transaction. Not only a recognition and encouragement of my hard work, but also as a proof of the high quality and popularity of our Alphasauna's products.
The inquiry of the New Zealand customer is for our wooden hot tubs, which are exactly based on 100% clear western red cedar or spruce, besides, our wooden hot tub has two heating manners, one is a traditional wood-fired stove with external and internal stainless steel wood heater. The other is an electrical system that comes completely full set heating, circulation, and filter system. Meanwhile, there are cedar and spruce woods for options. Alpha's unique woodcraft can prevent leakage without silicon on stave assembling. It is totally different from other cheap hot tubs with silicon installation in the Chinese market. The 12MM dia. of belt and 2MM*4CM of strong stainless steel metal band make ensure that our hot tub lasts a long time without leakage.
According to his requirements, we provided the quotation and photos for his reference, meanwhile, we offer the best price on shipping for my customer after comparing many agents. After several pleasant negotiation with the customer, finally he confirmed his favor model of Pine wooden hot tub with External burning stove which is suitable for 4-5 Person, and happy to make agreement in our quotation then completed the payment after we create online insurance order for him in Alibaba platform together with proforma invoice .
Furthermore, my customer were pleased to know the production process will be updated to him with production photos in the following days so that he can timely grasp the production progress of the hot tub. What's more, he can enjoy Alphasauna's strong after sales service, which is one of our great advantage in the market. Whenever our customer have any problems with installation and use or improper working situations, our sales consultant will work with technical team to solve customer's problems at the first time, including sending the detailed assembly instructions as well as an video, troubleshooting suggestion. We make sure that the wholesaler enlarges and keeps reputation in their market, a retailer has a stable sales channel and the terminal user can happily enjoy our products.
Undoubtedly, we sincerely appreciate our customers for their understanding, trust and cooperation, which would be our motivation of providing excellent quality products and service as top priority to our customers! Looking forward to further cooperation in the future! Overall, welcome per customer to send us inquiries, we would love to provide you with the first assistance and the most professional service!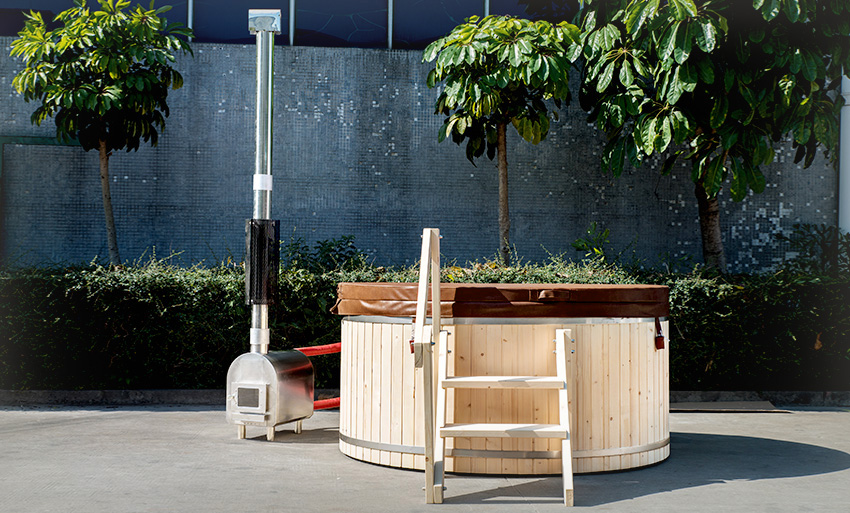 Pine Hot Tub with External buring stove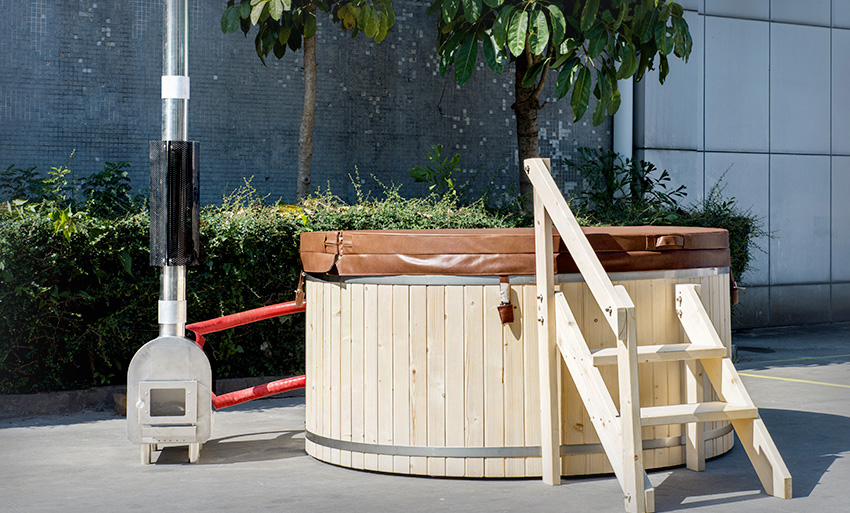 Profile-Pine Hot Tub with External buring stove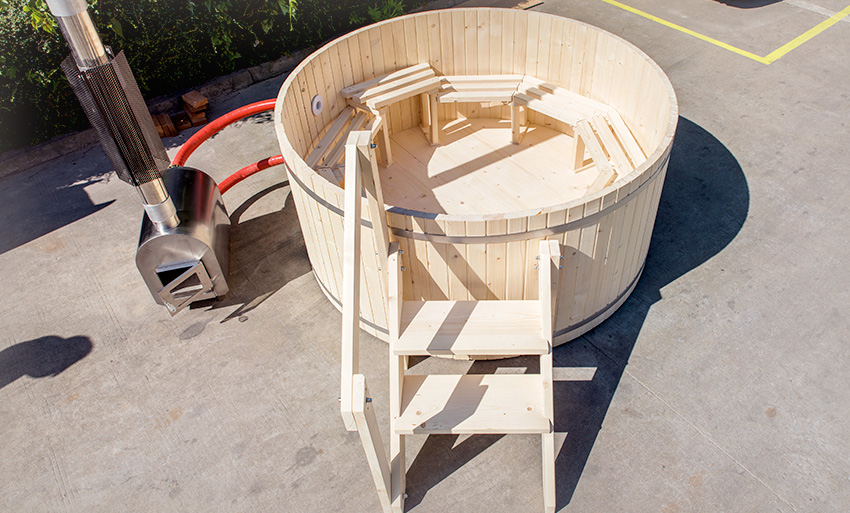 The interior of the hot tub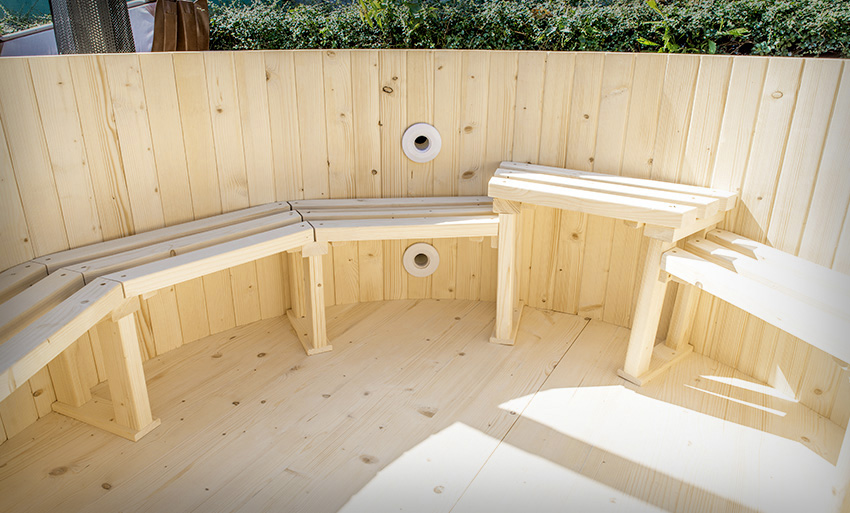 The wooden chair and water inlet of the hot tub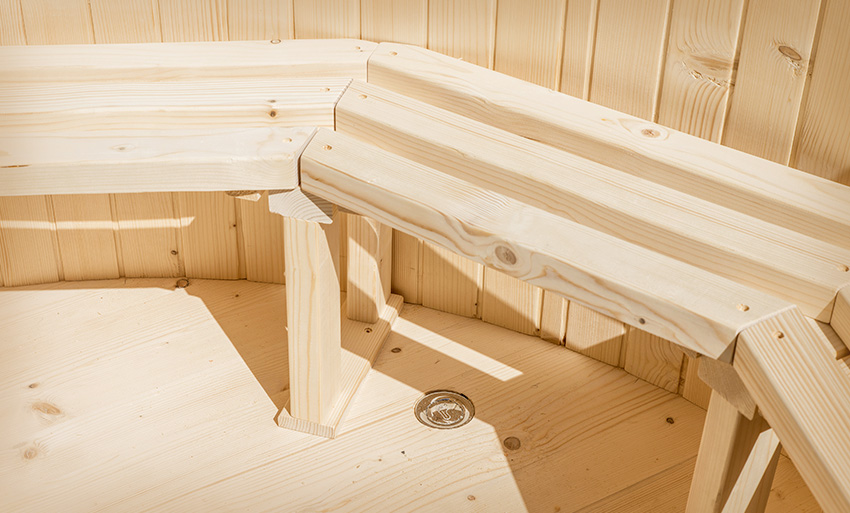 The wooden chair and drainage exit of the hot tub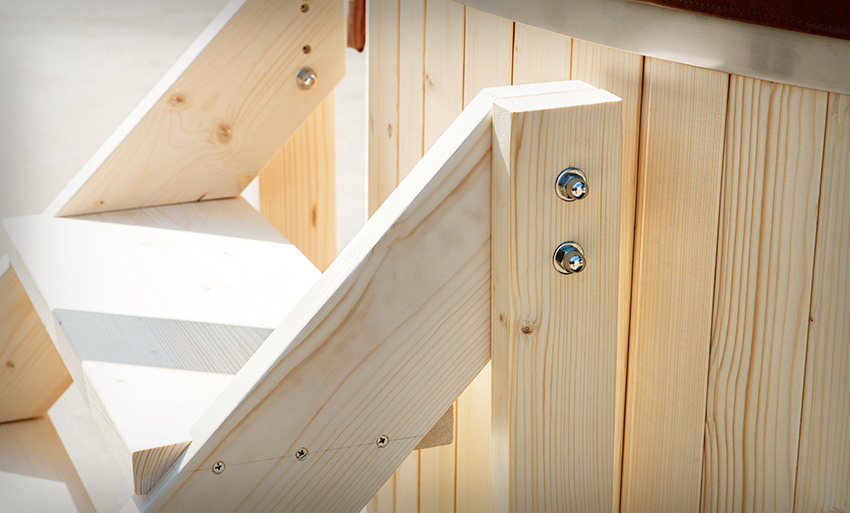 Sauna bucket and ladle in the sauna room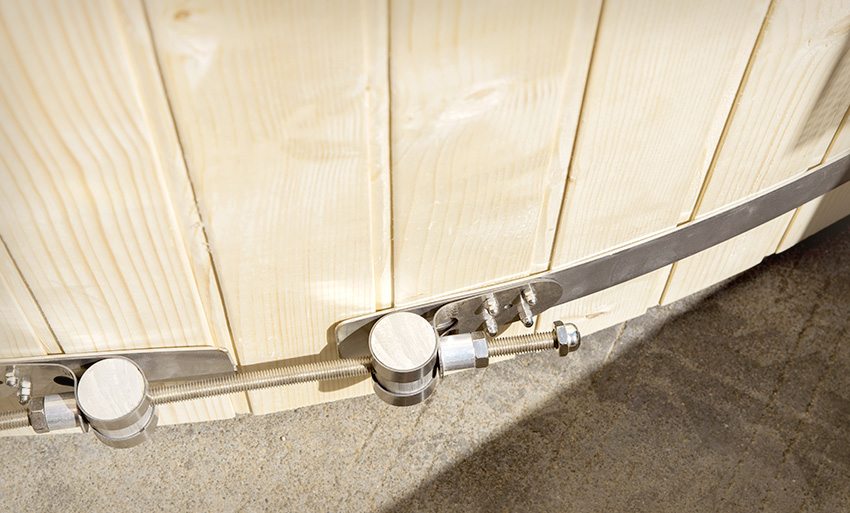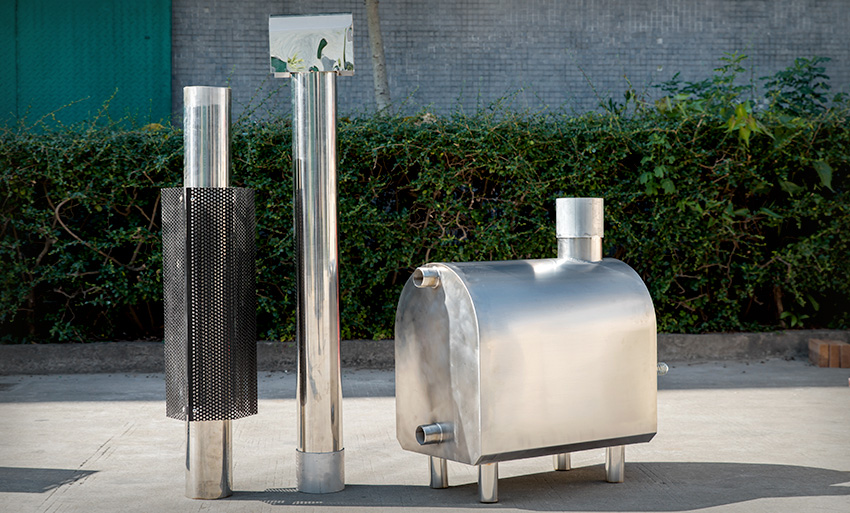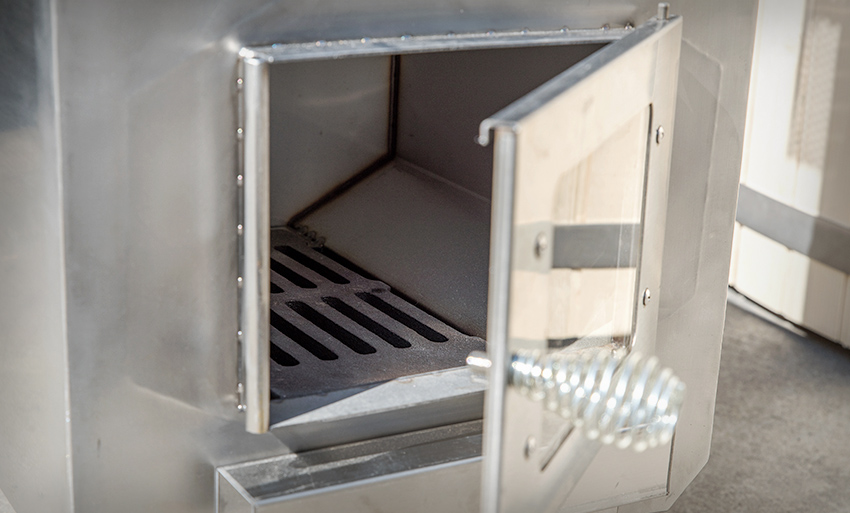 Local details of Wood-burning heater