Candice's First Order at Alphasauna
2021-06-29
December 18th, 2018, was a super special day for me, because I received the first order in my life and I was very excited and felt amazed by that. It will stay in my heart forever and become my wonderful memory. Now I can't wait to share this amazing experience with you. I was looking for this customer on RFQ.
At first, he was looking for the steam generators and consulted us about the steam generator equipment. After we provided some information, he was so happy that we also could supply sauna accessories which were exactly suitable for his demand, and he quickly requested us to quote then waited for his confirmation. During that period, I took some pictures and videos of our sauna accessories for him, and he gave us a great compliment to our sauna accessories and expressed his interest in our sauna accessories. Then he asked me to send him the catalogue of our sauna accessories for reference. Finally, he picked out the sauna wooden buckets, ladles, different styles of aluminum buckets, thermometer & hygrometer etc sauna accessories, and let me give him the best quotation.
Finally, after a pleasant negotiation between us, we finalized this order, and it included 4L Finland pine sauna wooden pail, 100ML spoons, 5L aluminum buckets, pine thermometer & hygrometer, Canada red cedar sauna hourglass and steam generator equipment. Besides, he also wanted to burn the logo on his products and wondered if we could do it. Of course we could do it, and I took some pictures of our sample for him. I was so glad that he was pleased with the logo type how we do it, and sent his preferred logo design to us. A perfect order got done, so great, that's wonderful.
It feels so amazing and so glad to hear that this is just a sample order, and he would consider keeping in touch with us and doing further business with us, ha~ha~ha~ha, looking forward to his return. And we promise to produce the best quality sauna products for our valued customer!! Welcome to contact us if you have any further needs, don't let us wait so long, come on dear.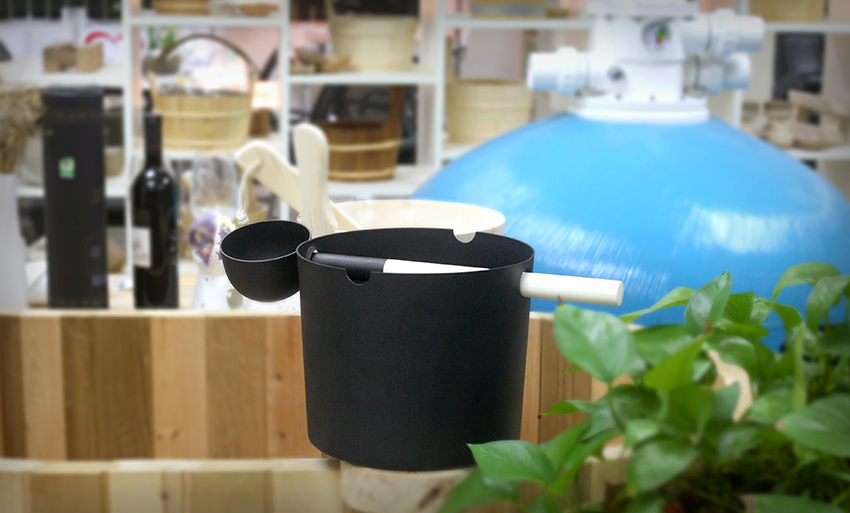 High-end design aluminum sauna bucket without handle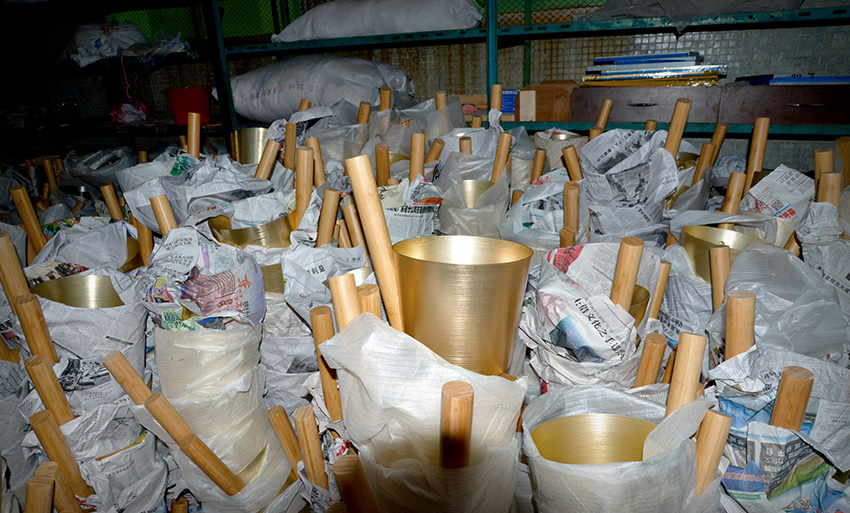 Delicate wholesale golden aluminum buckets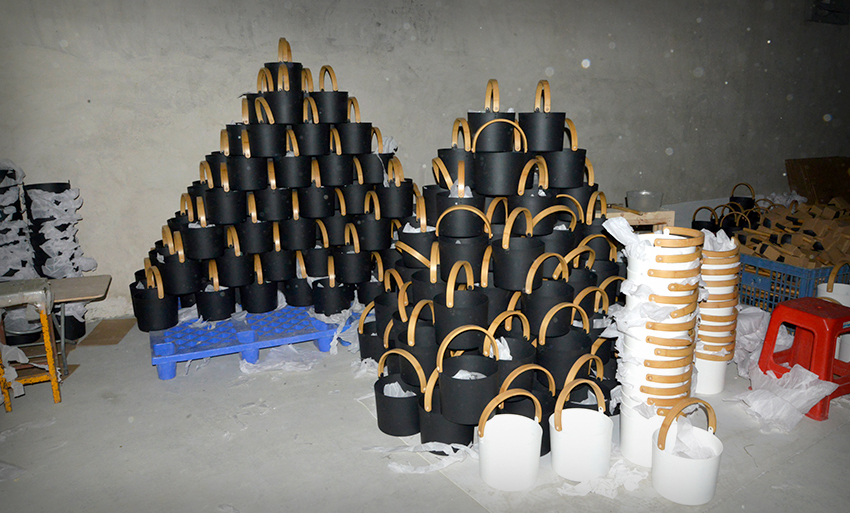 Black luxury aluminum bucket with ladle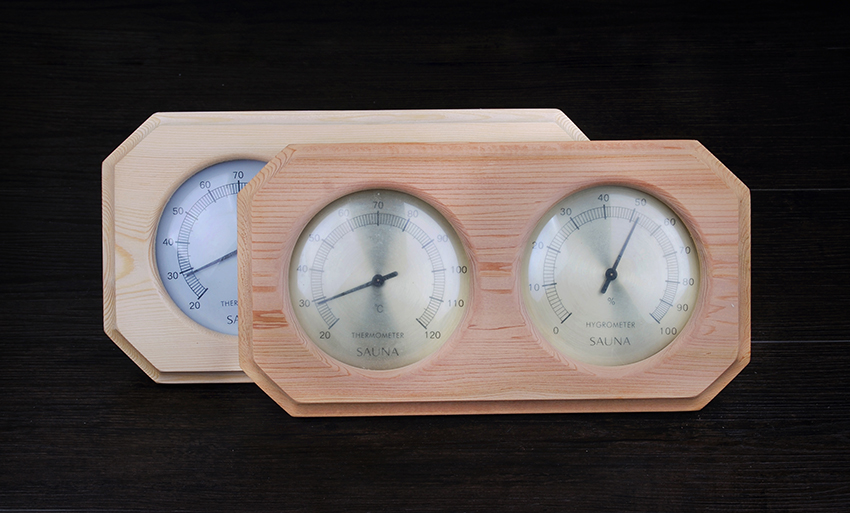 Luxury cedar thermometer & hygrometer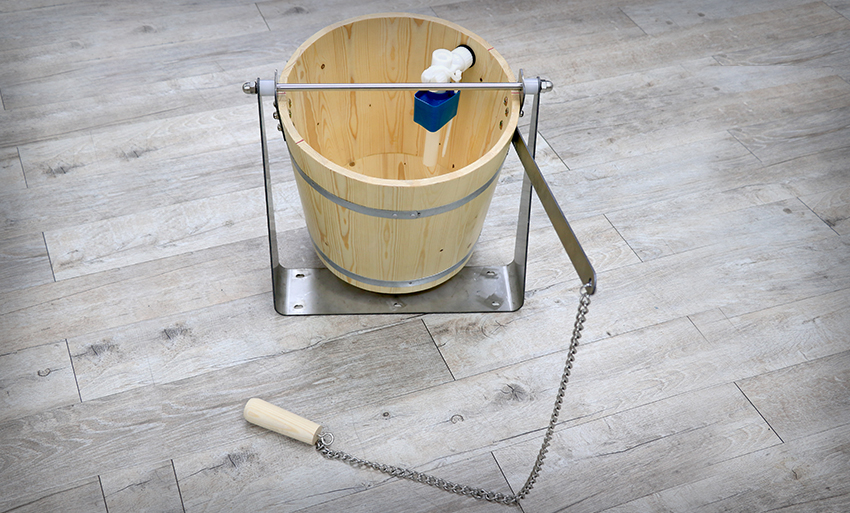 18L big size hoisting bucket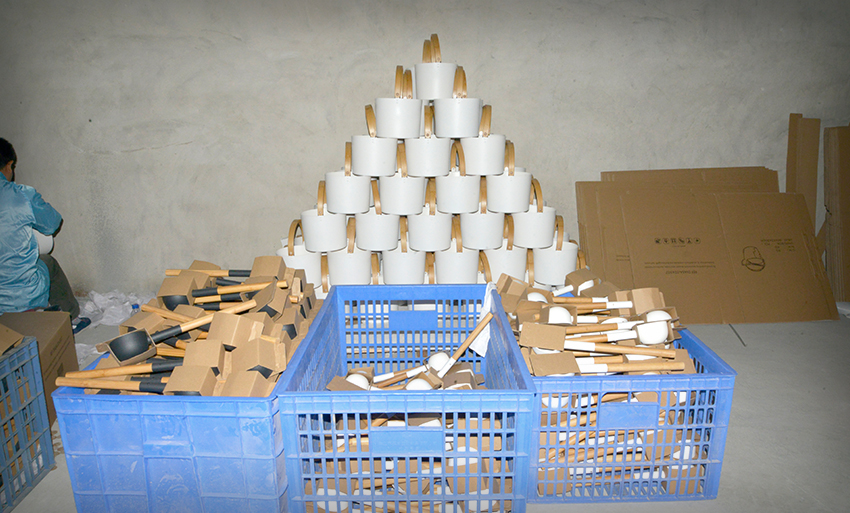 White high-end style aluminum bucket and ladle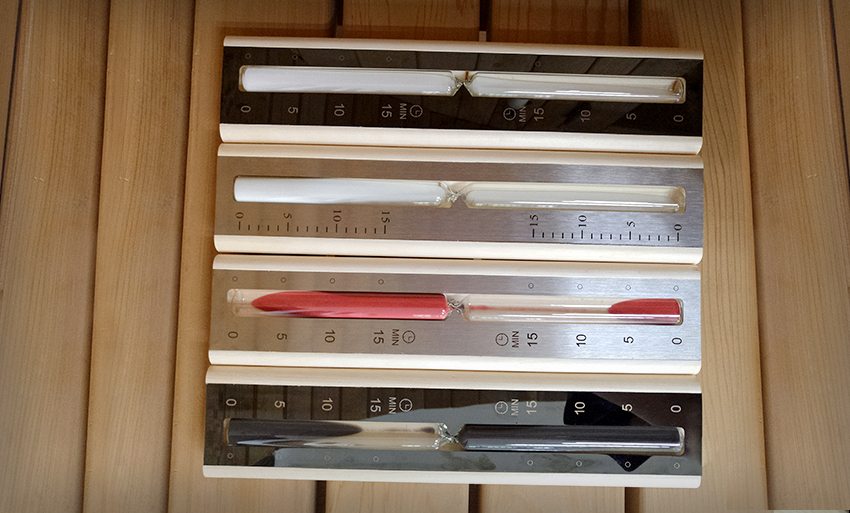 Aspen luxury sauna hourglass