The transaction with dutch customer about the Alphasauna panoramic barrel sauna room
2022-03-29
This is Xenia from Alphasauna. I gained a transaction successfully this week, which made me happy and excited, because this is my first order in my export sales career since I came to Alphasauna. My customer who wants a pine panoramic barrel sauna room is from Netherlander. At first I received his inquiry from Alibaba and answered his questions about the sauna rooms, then I confirmed many details with him.Such as the end acrylic glass of sauna room with clear and brown for option. There are two kinds of glass shapes, dome end or flat shape. I asked him which type he preferred. The customer answered me quickly and came to agreement.
Fortunately, he replied he would have a container ship in the first week of April, so I could reach an agreement about the quotation of the panoramic barrel sauna room with him in a short time. Nevertheless, customer still was comparing price in market and we are told that the price quoted him was much more expensive than his teammates have on hand, under my manager 's professional suggestions and helps, all the difference of our products, advantages, and all luxury sauna accessories including barrel sauna, foundation, sauna door, seat, guard bar, hanger, cup holder, footstep, headrest 1pcs, Harvia electrical sauna heater, sauna bucket, ladle, sand timer, thermometer and hygrometer, stainless steel aroma cup, fragrance oil, sauna panel etc. are all exclusive and designed in market had showed him. In addition, our configured stove is a well-known brand HARVIA and our factory can guarantee on-time delivery.
Finally, we came to the final deal, invoice and online insurance order had been created on Alibaba platform, and well received the payment from customer dated 22th March. My trial order with customers lasted 2 weeks and I think I have been a lucky dog since I the joined in Alphasauna family. I learned a lot and through following up this order and I think I can learn more at Alphasauna. And I will inform the client the updated production process in the coming days and guarantee to produce the best quality pine panoramic barrel sauna room for him. Looking forward to your consulting, then Alphasauna will do the first assistance.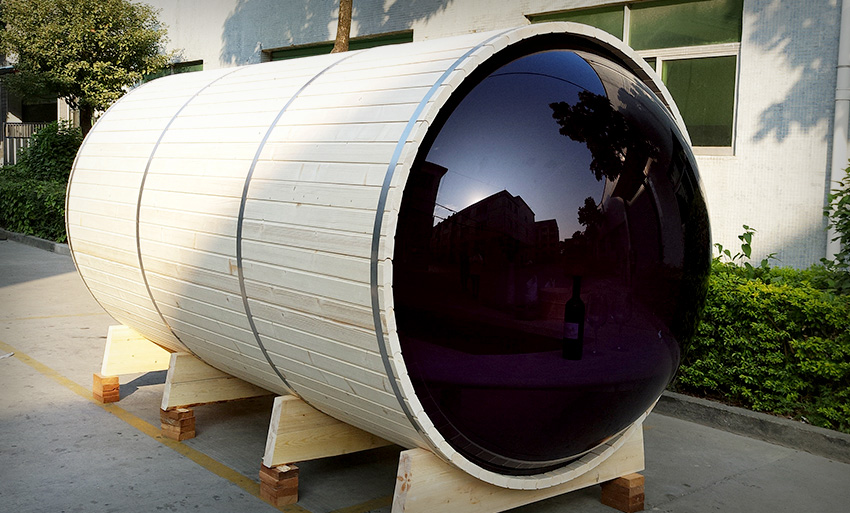 Panoramic barrel sauna room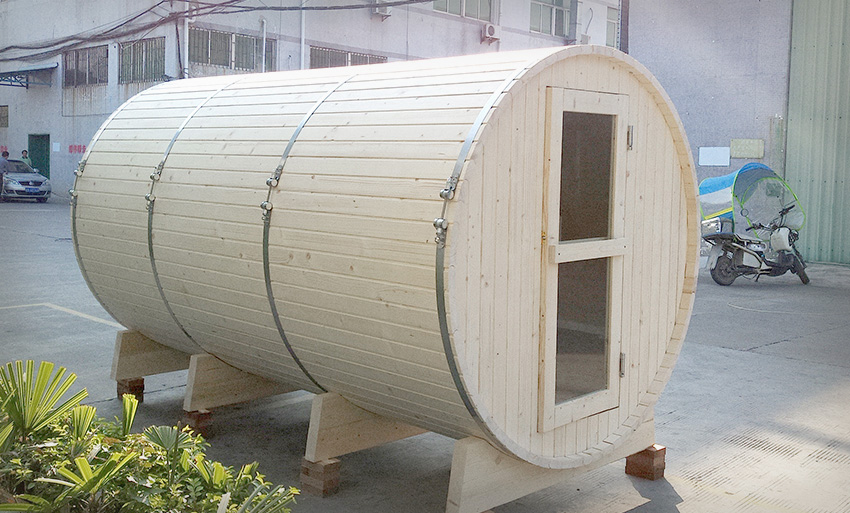 Pine panoramic barrel sauna room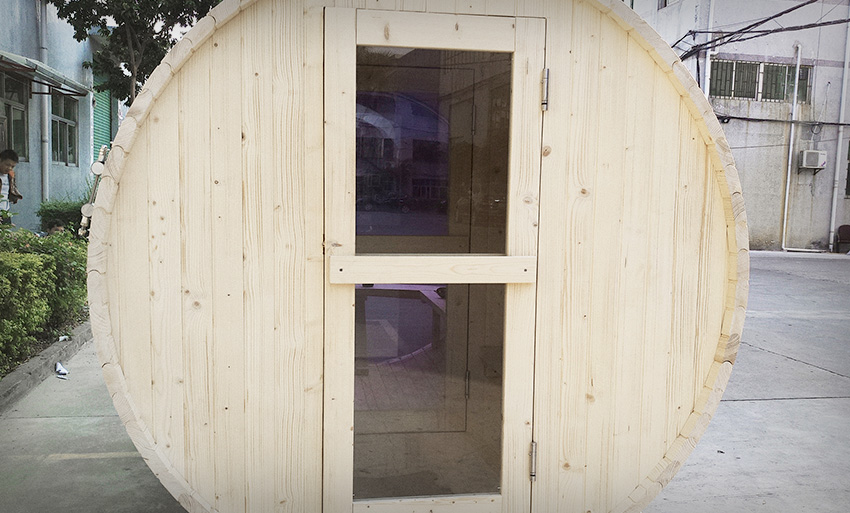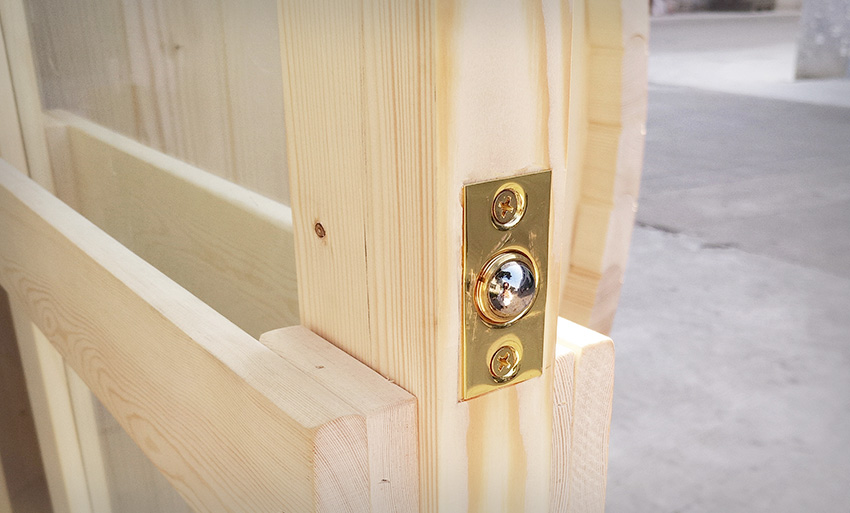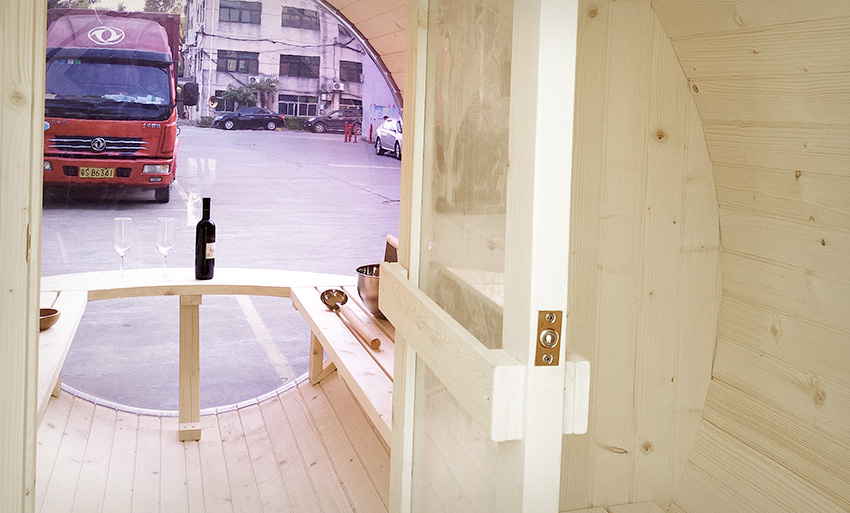 Dome glass and sauna door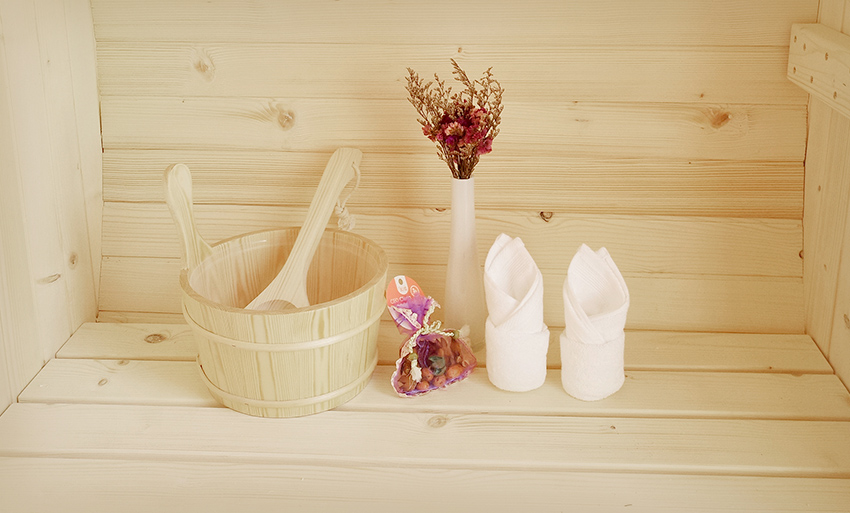 Sauna bucket and ladle in the sauna room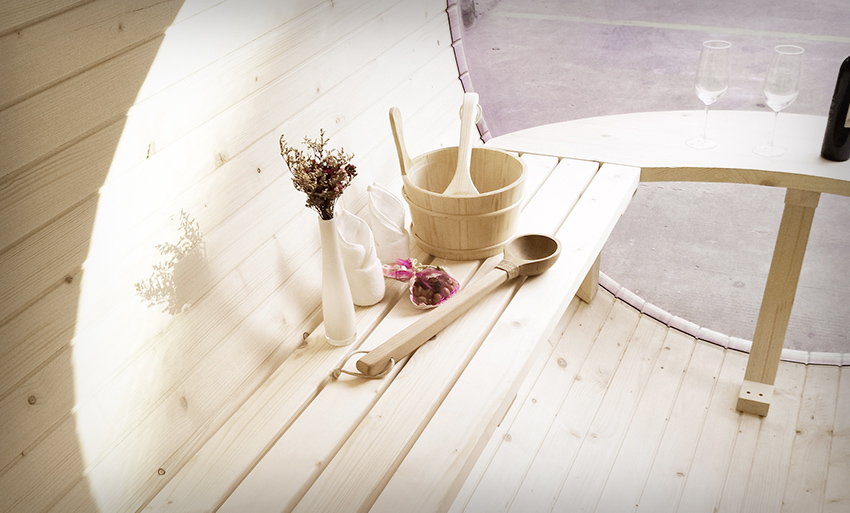 Pine material barrel sauna room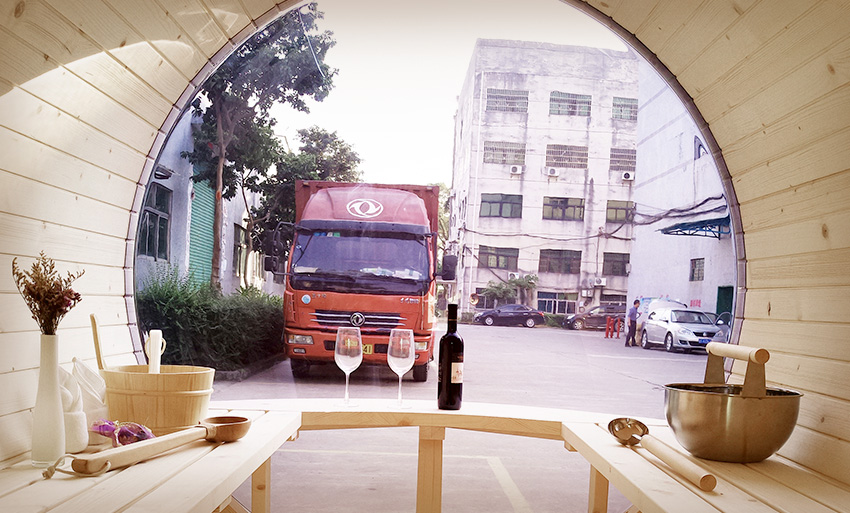 Sauna accessories and aceylic glass
Acrylic brown view from the inside